London Recruitment Firm Enters Administration – SFP Appointed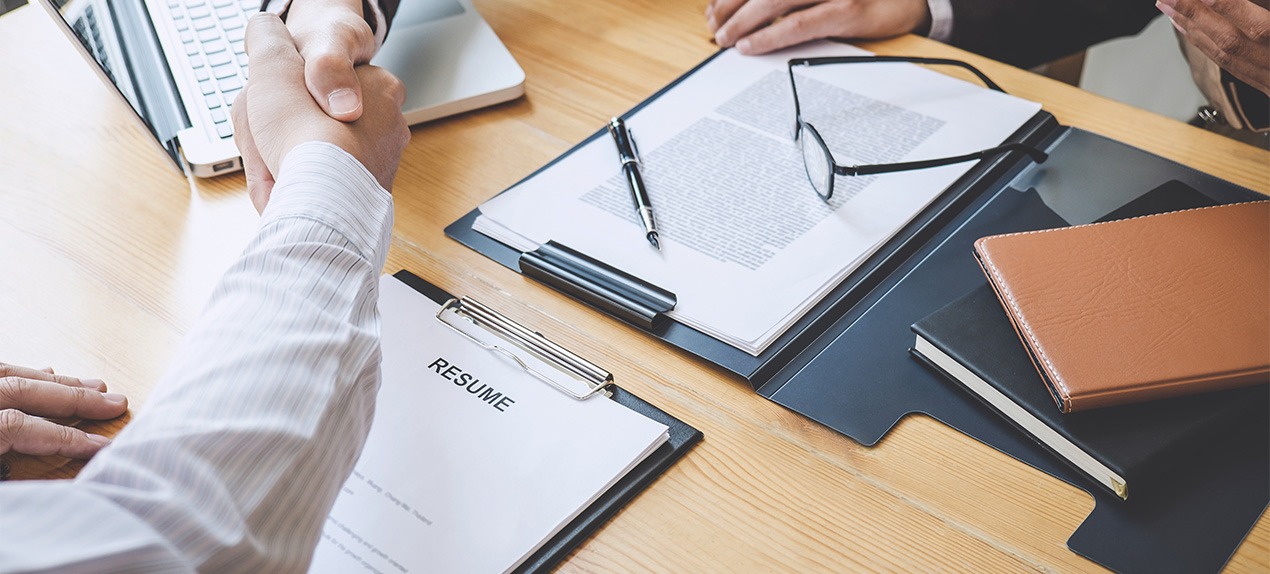 A London based recruitment firm, Crowley Cox Limited enters Administration in November 2018 as part of a group restructure.
The company, based in Putney, London was part of a group. The Director established that operating separate associated entities, also in recruitment, were costing too much to operate and cost savings were required across the group to make the businesses viable. The company was also struggling to service its liabilities when they fell due and Administration was unavoidable.
Following the placing of the company into Administration, the Joint Administrators conducted a review of the business and conducted a marketing campaign to maximise interest.
The best offer was subsequently received from one of the group entities and the sale was subsequently completed, without any redundancies.
Simon Plant, Joint Administrators commented, "a group structure can be a very effective way to operate certain businesses. It shouldn't be forgotten, however that operating a group structure will almost certainly multiply certain costs such as preparation of and maintaining accounts, premises, staff and equipment purchases. It was a positive outcome in this instance to see the restructure succeed and the business will likely be a more affordable prospect going forward".