Administrators Conduct Orderly Wind Down of Travel Agent Business.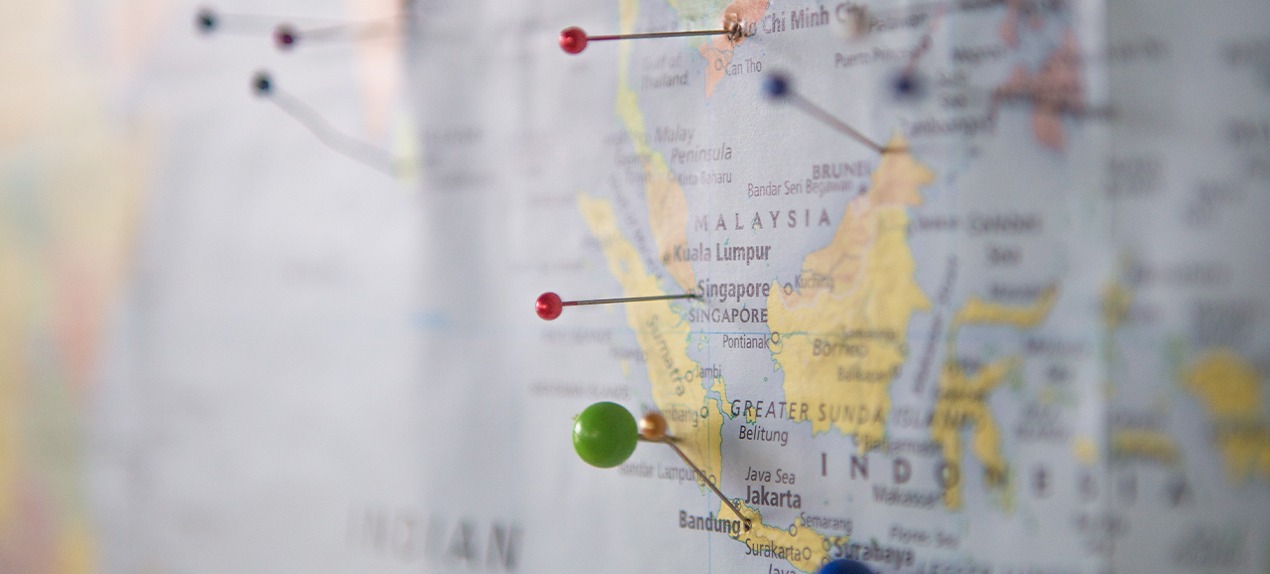 Newcastle based ATOL and ABTA regulated travel agent, Horncastle Executive Travel Limited, has gone into administration. David Kemp and Richard Hunt of SFP have been appointed as Joint Administrators.
Horncastle employed 27 staff members in its offices in Newcastle, Edinburgh and Norwich and acted as a broker for the corporate and retail travel sector, with a history dating back to 1893.
Following financial difficulties and a downturn in business as a result of the COVID-19 Pandemic, Horncastle went into administration on the 9 November 2020.  Attempts were made to find a buyer to salvage the business, but this proved unsuccessful largely due to the difficulties faced throughout its industry.
The Joint Administrators and their staff have since sought to conduct an orderly wind down of the company's affairs, including assisting with outstanding travel bookings and the collection of book debts.
SFP's work has contributed to improving the overall position of various parties as well as seeing a major secured lender recovering its position too.