SFP Helps to Save Every Job at Keene & Lord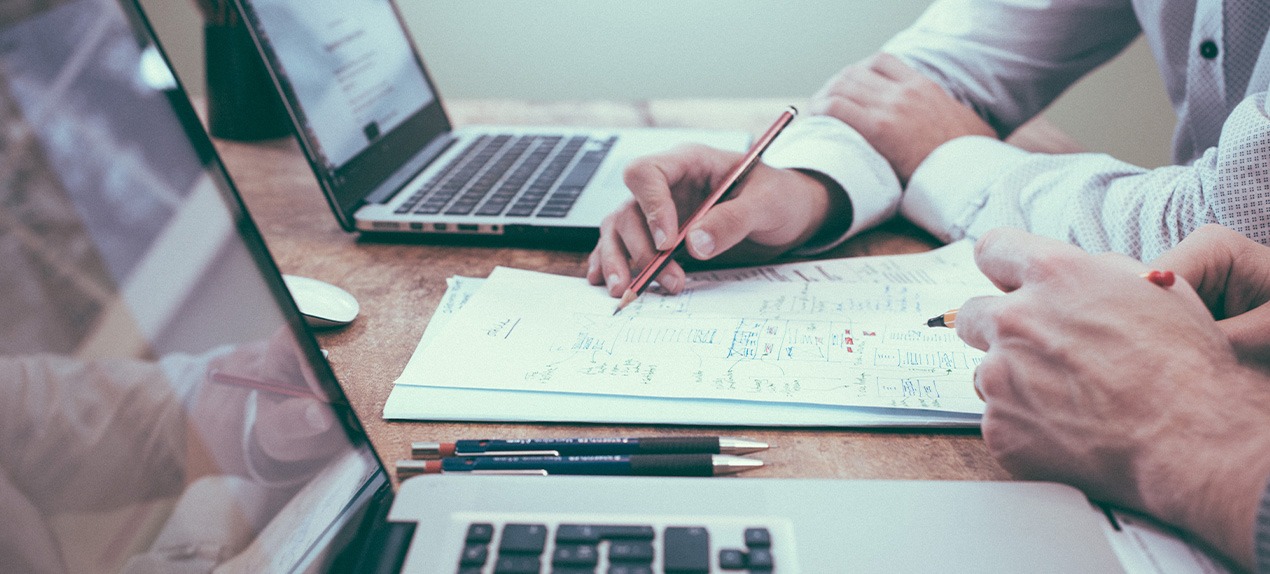 Established in 2011, Keene and Lord grew quickly and maintained offices in Theale, Hemel Hempstead, Bristol, Heathrow and Reading, with a 2015 turnover of £12 million. It focused on a number of different markets including automotive, hospitality and sales and marketing. However in 2015, a number of bad debts led to cash flow difficulties within the company.
SFP's Simon Plant and Daniel Plant were referred to assist the company by one of its secured creditors. They were subsequently appointed as Joint Administrators of Keene and Lord on 26th February and immediately implemented a marketing campaign whilst continuing to trade the business. "This is a good result for the firm's employees and contract staff. The business has continued to trade and is now well positioned to develop its offering and expand its client base." – Simon Plant.
A sale of the company's business and assets was successful resulting in the preservation of 25 jobs.