SFP completes the sale of Yorkshire-based cleaning firm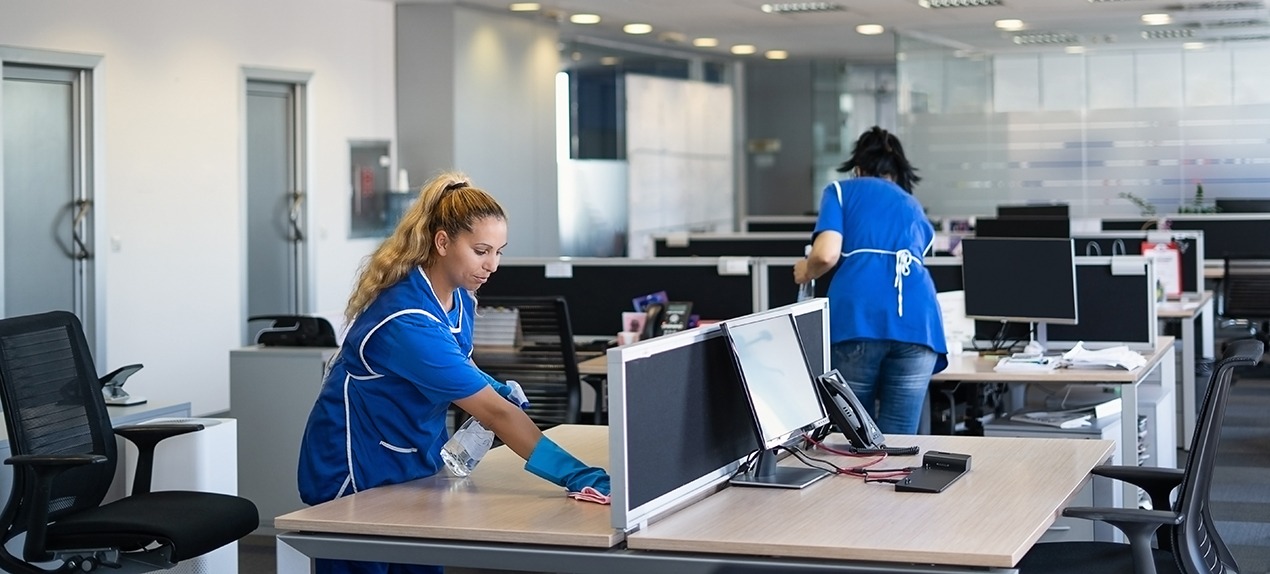 Nationwide insolvency practitioner SFP has successfully completed the sale of certain business and assets of CSG FM Limited, a West-Yorkshire-based facilities management (FM) and cleaning services business.  The company was placed into Administration on 11th April 2022.
Formed in January 2019, the company provided cleaning and FM services to manufacturing, distribution, logistics, corporate and public sector businesses based in the Midlands and North of England.  In its first year it achieved a turnover of approximately £10 million, and a profit of more than £600,000.
The impact of the Covid-19 pandemic, however, forced the business to significantly reduce trading activity for a long period, resulting in the loss of clients and turnover, while accumulating liabilities.
The company's inability to meet its debt obligations led to a winding up petition being presented and David Kemp and Richard Hunt of SFP were appointed as administrators on 11th April 2022, in order to protect the position.
After valuing the business, marketing the opportunity and considering all interest from various parties, a sale was achieved on 14th April 2022 to EEV Management Limited.
Of the 23 office-based and 280 cleaning staff, 15 office and 99 employees have been transferred to the new company, with the remaining staff being made redundant.
David Kemp says in very difficult circumstances he was pleased that the sale was able to save a proportion of the business' workforce and assist with payment of wage arrears: "While it is extremely regrettable that not all employees could be transferred to EEV Management, negotiations with the interested parties were undertaken to create the best possible outcome. We are confident this has been achieved in the very challenging circumstances." David added, "amongst other duties, we shall continue to assist those impacted by the Administration – staffing in particular,  in making their claims to the Redundancy Payments Office."