SFP Completes Sale of Print & Digital Media Limited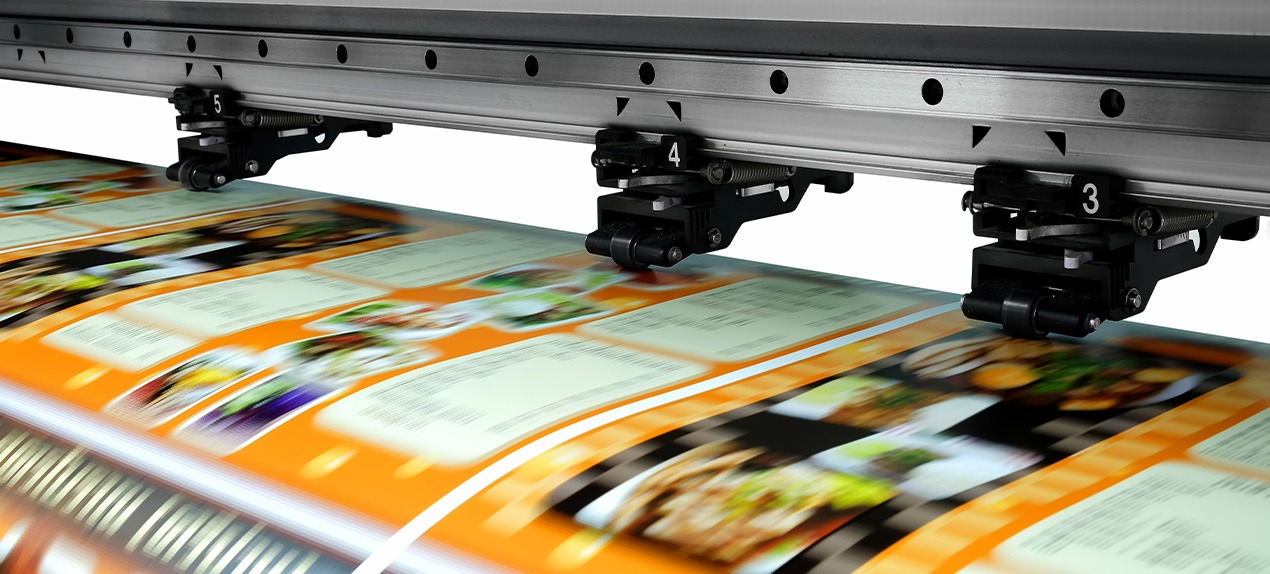 Nationwide insolvency practitioners SFP has completed the sale of Print & Digital Media Limited, after the company was placed into administration by a creditor.
Established in 2016 as a provider of print services such as catalogues brochures, leaflets and direct mailing campaigns. Last year the company had a turnover of circa £1m.
The company experienced organisational difficulties and pressure from creditors following cash flow problems. These issues led to the secured creditor placing the company into Administration to protect the position of the business.
SFP's Simon Plant and Daniel Plant – both licensed members of the Insolvency Practitioners' Association – were then appointed as Joint Administrators on 21st February 2019.
SFP arranged a valuation of the business while overseeing the trading position, conducted a marketing campaign to sell the business and assets and negotiated with interested parties.
There were a number of interested parties. The incumbent director had joined forces with some industry professionals to bolster the team and make a bid to take the business forward.
Following the successful negotiation, the business was sold to Print Digital Media Limited and the majority of employee's positions were saved.
The Joint Administrator commented that the print industry has been severely affected by the downturn in the marketing sector: "Print & Digital has suffered from a lack of cash flow, the lifeblood of any business. Once it started to experience a lack of cash running through its business, debts began to weigh more heavily and restructuring was a necessary and responsible route," says Simon Plant.
"It is positive that the business can continue to trade, employing staff and the new management structure will hopefully prove to be a success."