SFP Completes Sale of Tilon Composites and Saves all Jobs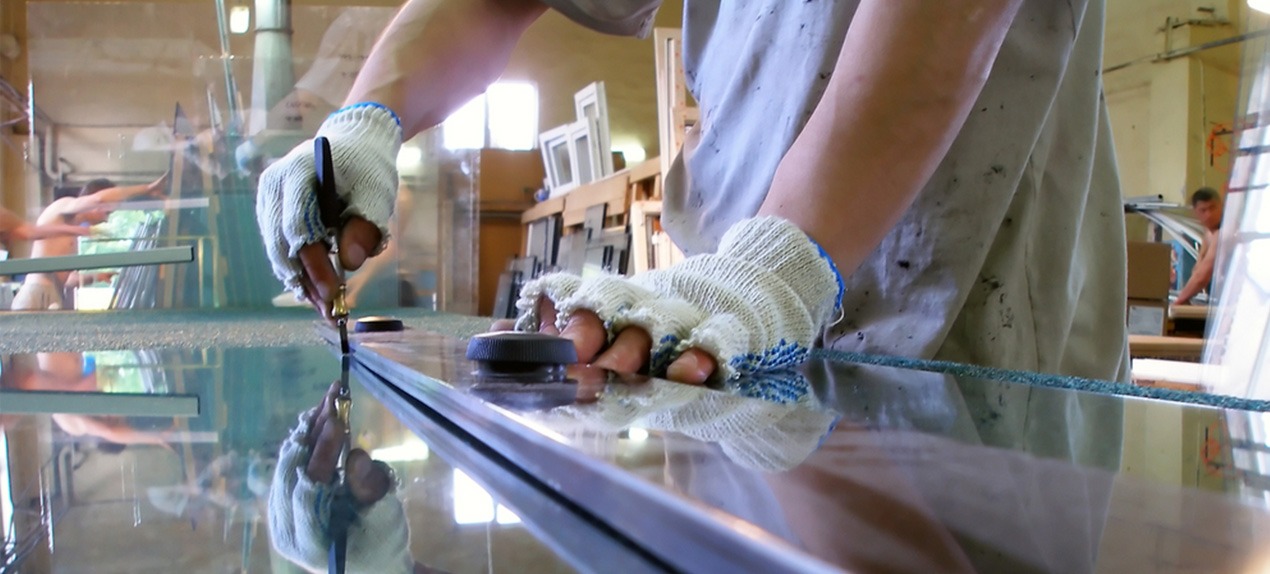 Nationwide insolvency practitioner, SFP, has completed a sale of the business and assets of Tilon Composites Limited, saving the jobs of all 22 employees in the process.
Tilon Composites Limited was established in May 2008 and specialised in the manufacture of products from polymer composite materials.
From its factory base in Ebbw Vale, South Wales, the company turned over £1.2m last year, but the launch of a new product did not meet the revenue targets it expected and in mid-2017 suffered from a major slowdown in sales.
Towards the end of 2017 the company experienced significant creditor pressure and it struggled to keep up with its cash flow requirements. The directors' sought advice from SFP. The Notice of Intention was served on the secured creditors on 29th December 2017. Following the relevant notice period, the Notice of Appointment was filed at court and SFP's Simon Plant and Daniel Plant were subsequently appointed Joint Administrators of the Company on 11th January 2018.
"A valuation of the Company's business and assets was completed and marketed for sale by the appointed agents," says Simon Plant. "An offer has been accepted from Castlegate 535 Limited and a sale which includes the Company's IPR has been completed. All jobs were saved and Castlegate 535 are now well placed to develop the business and take the brand forward."
"We are pleased that all employees can continue their employment following their TUPE transfer to the purchaser. As SMEs come under increasing cash flow pressure for numerous reasons, approaching restructuring experts at the earliest opportunity can make all the difference in the preservation of a business."