SFP Saves Recruitment Agency and all Jobs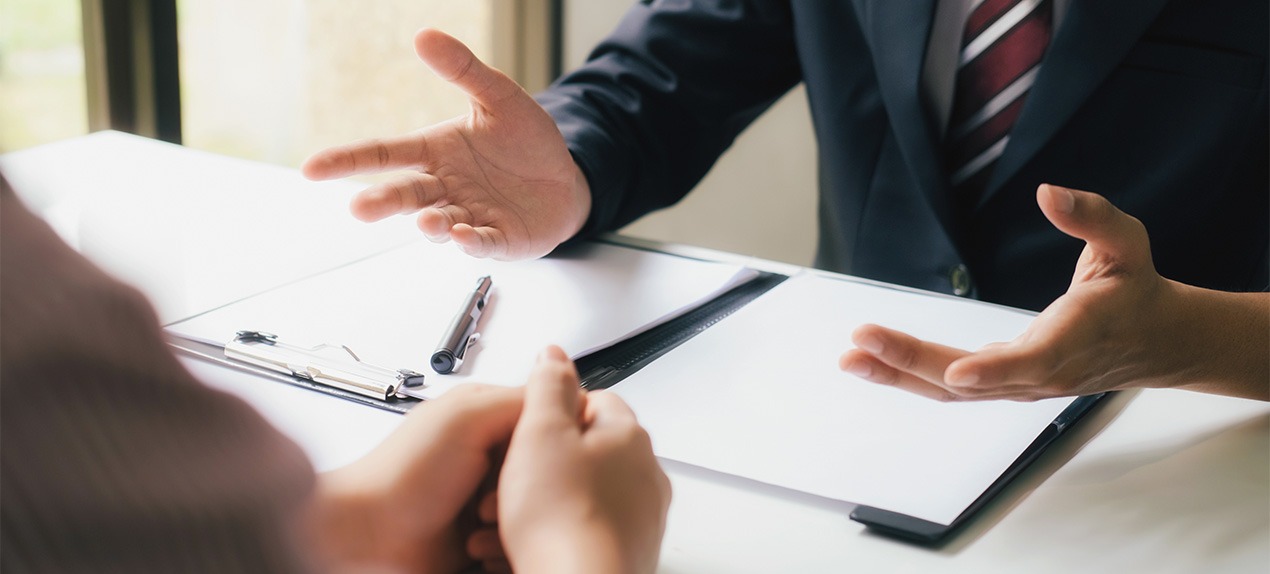 Nationwide insolvency practitioner, SFP, has completed a sale of the business and assets of The Paterson Group, a recruitment agency, saving the jobs of all 55 employees in the process.
The Paterson Group began trading in 1972. The company has grown over the last 40 years and now has offices in Bicester, Abingdon, Milton Keynes and Aylesbury, that provide staffing solutions for various sectors including Healthcare, Social Care, Driving, Industrial, Catering & Hospitality, Commercial & Business Support and Luxury Retail.
Despite turning over approximately £12 million in 2017, the company ran into financial difficulties due to a troubled investment and significant HMRC arrears.
SFP's Simon Plant and Daniel Plant were appointed Joint Administrators of the Company on 17th July 2018 by Order of the Court.
"This was a well-established business that had serious potential. To ensure the position for creditors was maximised a significant marketing exercise was undertaken to drum up interest and offers," says Joint Administrator, Simon Plant. "A number of bids were made for the business – some more serious than others – and ultimately a very positive outcome was achieved in completing a going concern sale."
"The buyer, Paterson Personnel Limited (PPL) is headed up by former management and a third party," Simon continues. "This mix makes for an exciting new chapter as PPL looks to press on and grow the business."