SFP Completes Sale of QFSL Cleaning UK Saving all Jobs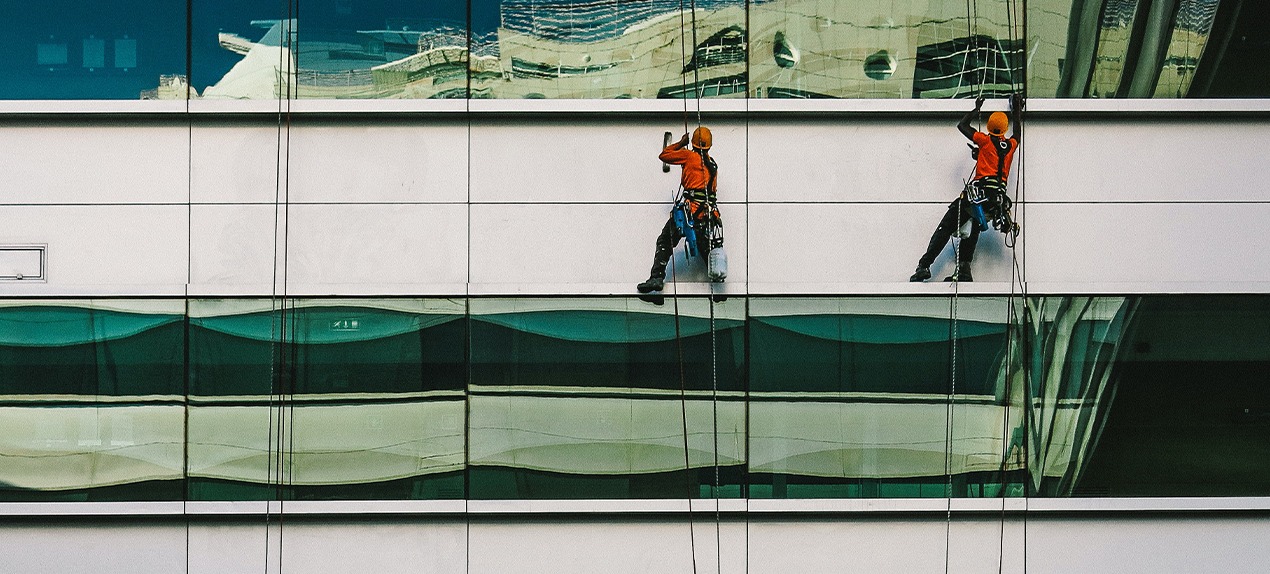 Nationwide insolvency practitioner, SFP, has completed the successful sale of the business and assets of QFSL Cleaning UK Limited, saving all 150 employees' positions in the process.
Established in 2001, QFSL provides a range of facilities management services but primarily contract cleaning to public and private sector clients across Tyneside, Teesside, Sheffield, Manchester, Liverpool, Staffordshire, Leicester and London.
The current management bought a controlling stake in the company in 2012 and took over the running of the business. It installed a management team to oversee the day-to-day activities of the company.
QFSL entered into a Company Voluntary Arrangement (CVA) in 2015 following previous financial difficulties as a result of its cashflow. Despite the company complying to the CVA for over two years, cash flow difficulties – compounded by customers not settling debts in line with the payment terms –  eventually meant that the company struggled to meet its commitments and defaulted on the terms of the CVA, which resulted in it being warned about the prospect of being issued with a winding up petition.
After careful consideration, the director sought the appointment of Administrators. SFP's Simon Plant and Daniel Plant were appointed as Joint Administrators of the Company on 31st October 2017.
While carrying out marketing and negotiations for the sale of the business, SFP continued to trade it. A sale of the business was concluded on 3rd November to QFSL (Hull) Limited.
Following the sale, all staff have transferred to the purchaser via TUPE. "Many SMEs face cash flow issues brought about by late receipts from customers, tax liabilities that they cannot meet, or a downturn in business," says Simon Plant. "It is crucial to the survival of their business that they consult with experts in turnaround and recovery before it is too late. In this instance we have managed to save the business and the futures of all employees."