SFP Completes Sale of Britannia Fork Lift Trucks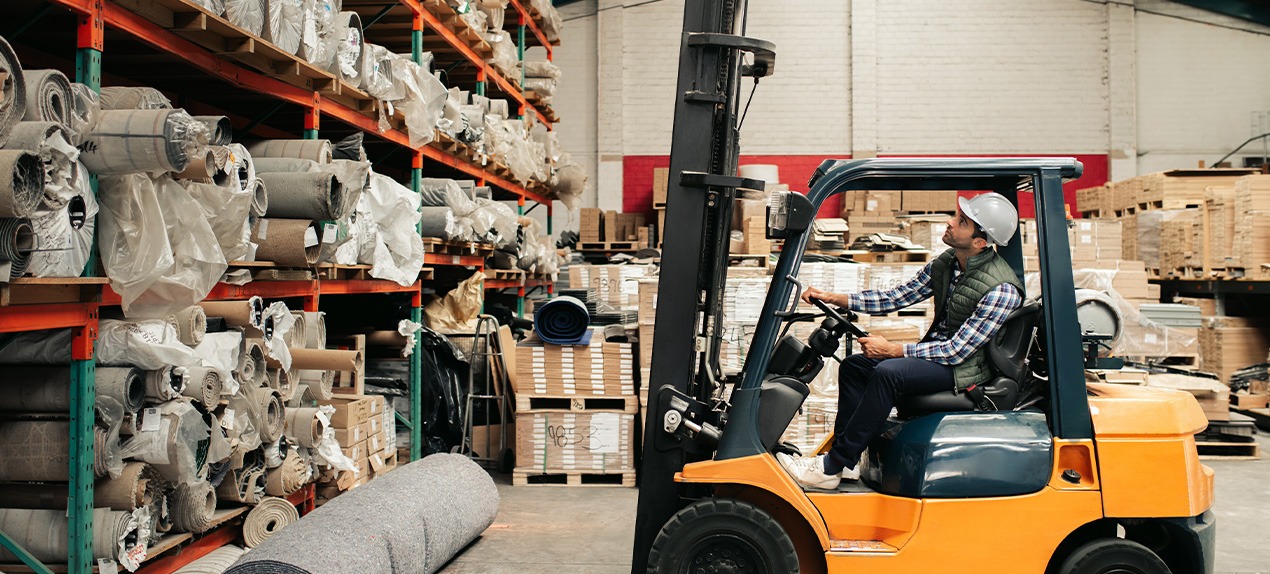 Nationwide insolvency practitioner, SFP, has completed the successful sale of the business and assets of Britannia (Britannia) Fork Lift Trucks.
Established in 1990, Britannia is an independent dealer that sells, hires, leases, services and maintains fork lift trucks. It also has a team of road engineers that repairs all leading makes of fork lift vehicles on site, covering the South East, London, Sussex and Essex.
Despite turning over £2 million in 2016, cash flow problems struck the Charing-based business during a challenging 2017.
After careful consideration, the director sought the appointment of Administrators. SFP's Simon Plant and Daniel Plant were appointed as Joint Administrators of the Company on 31st October 2017.
While carrying out negotiations for the sale of the business, SFP continued to trade the business and held discussions with suppliers and creditors to keep them informed of developments. A sale of the business was concluded on 10th November to an independent third party, backed by Red Diamond Distribution Limited, the sole UK importer of Mitsubishi Forklift Trucks. The trading name of the new business will be Britannia Materials Handling Limited.
"Any business experiencing financial difficulties should consult expert advisors before the situation becomes too serious, as there are often solutions to alleviate some of the issues," says Simon Plant. "We have managed to sell the business to an independent third party and maintain the company's goodwill."