SFP Completes Sale of Stortford Sheet Metal LTD and Saves Majority of Jobs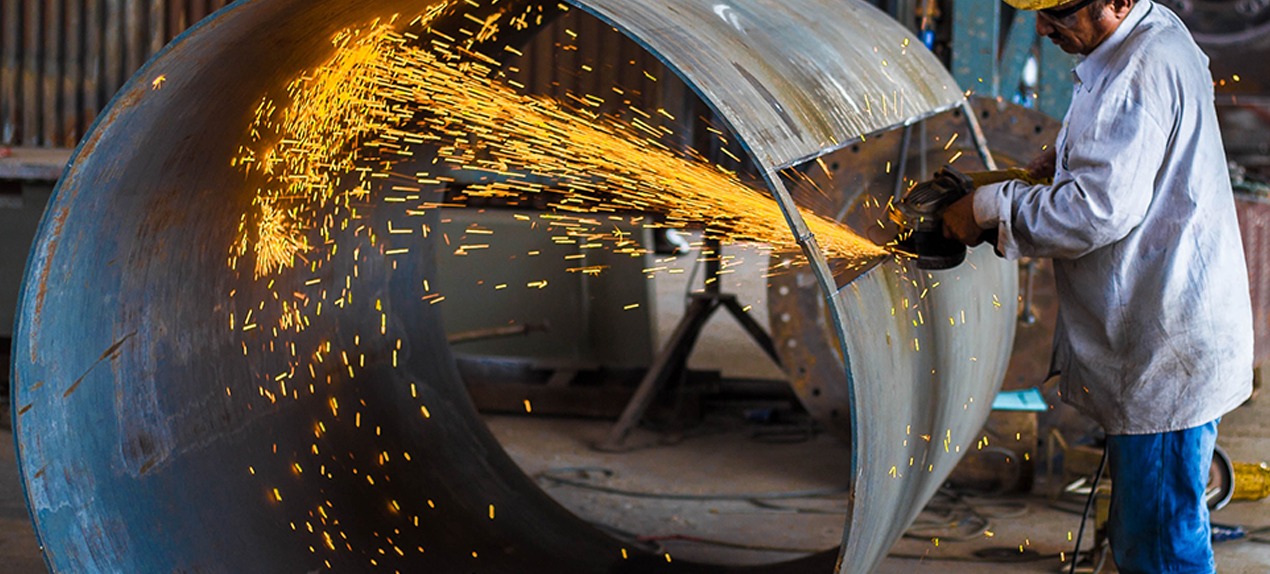 The Company was established in 2005 but didn't commence trading until 2016. It provided sheet metal work, powder coating and welding fabrication services and traded from premises in Bishop Stortford.
The Company initially fell into financial difficulties during 2018 due to the ramifications of Brexit, impacting overall demand and organisational matters. Turnover is understood to have reduced by circa £200,000.
The Company suffered further from the various implications of covid but the final straw was a significant bad debt suffered in 2021.
The Director of the Company realised that the position was extremely precarious and professional guidance was sought.  After considering options, the Director sought to restructure the business via Administration.  David Kemp and Richard Hunt of SFP were appointed as Joint Administrators on 12 January 2022.
As a part of the process, agents were subsequently instructed to assist with a valuation of the business and other necessary matters.  Following a period of trading, a sale of the business and assets was completed.  The majority of employees' positions were saved.