SFP Completes Sale of Four Care Homes and Maintains Care For Residents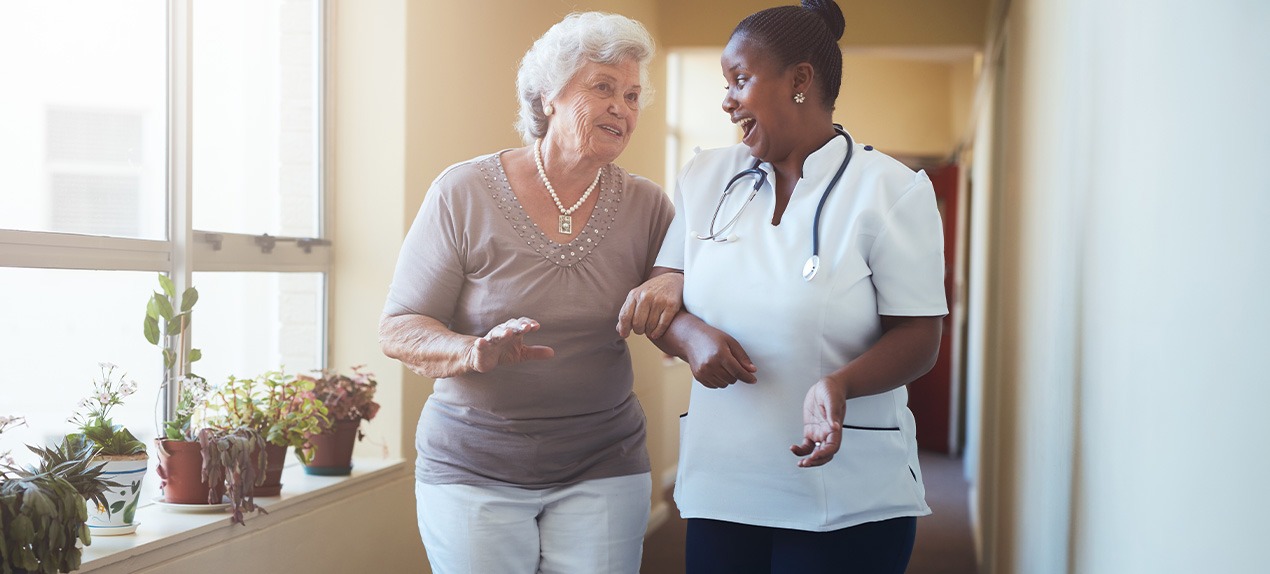 Nationwide insolvency practitioner, SFP, has completed a sale of the business and assets of South Yorkshire Care Limited, ensuring the essential care provided to elderly and vulnerable residents continued without interruption, and saving the future of all 101 employees.
The company began trading in 2009 and had four care homes in Harrogate, Lincoln and two in Grimsby. Despite turning over more than £1.5 million in 2016, the company ran into arrears with HMRC which led to a Company Voluntary Arrangement (CVA) being implemented.
When South Yorkshire Care could not meet the terms of the CVA, a pre-pack sale was pursued via Administration.
Following an initial review of the business, the Joint Administrators conducted a valuation of the care homes, marketed them and subsequently looked to carry out a pre-pack sale without business interruption, to ensure the safety of the residents.
SFP's Simon Plant and Daniel Plant were subsequently appointed Joint Administrators of the Company on 1st September 2017, with the sale completing simultaneously.
"After marketing the business widely, offers were received from four associated businesses, each looking to acquire the business of each of the care homes.  Restructuring in this way should provide improved security for each home, having the finances ring-fenced per unit."
"Any such business that finds itself in a similar situation should consult specialist advisors before it is too late. Thankfully we have been able to keep the business trading which has meant the level of care for residents has not been affected and all employees have kept their jobs," says Simon Plant.