SFP Completes Sale of Marine Engineering Firm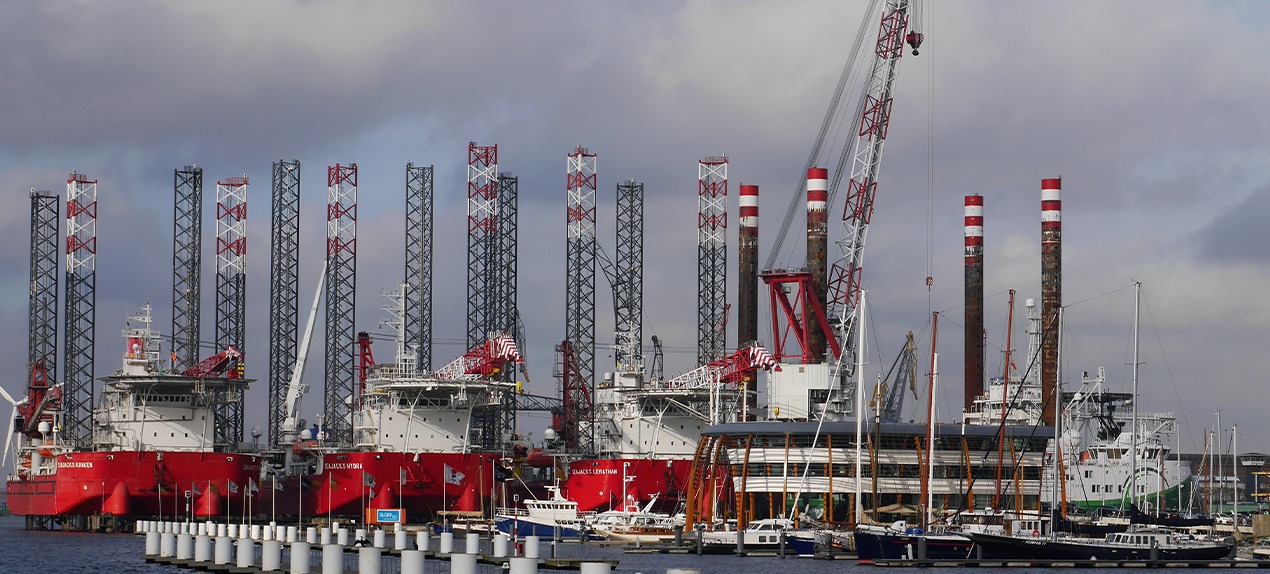 A Kent based marine engineering firm, Townsends Engineering Limited entered into Administration on 8 November 2011, after suffering financial difficulties following the loss of a major contract.
Incorporated in 2014, the company experienced significant early growth winning various marine engineering projects in and Kent ports. The company recruited a number of additional staff members to help meet the demands of the business but following the loss of a key client, problems emerged.
Following their appointment, the Joint Administrators instructed valuation agents to conduct a marketing campaign to elicit interest in the business. The only interested party was, however the incumbent management. Following a restructure of the business, which regrettably involved the necessary step of several redundancies, a sale of the business and assets took place to associated company, Townsend Services Limited.
"Losing a significant client for any business will have ramifications", says one of the Joint Administrators, Simon Plant. "At a time when winning work is hard for many businesses, it is vital to do what you can to retain customers too. Whilst it is not the case in this scenario, it is vital that businesses do not lose sight of the fact that established relationships can require as much nurturing and effort as seeking new opportunities."