SFP Completes Sale of PL Logistics and Distribution and Saves all Jobs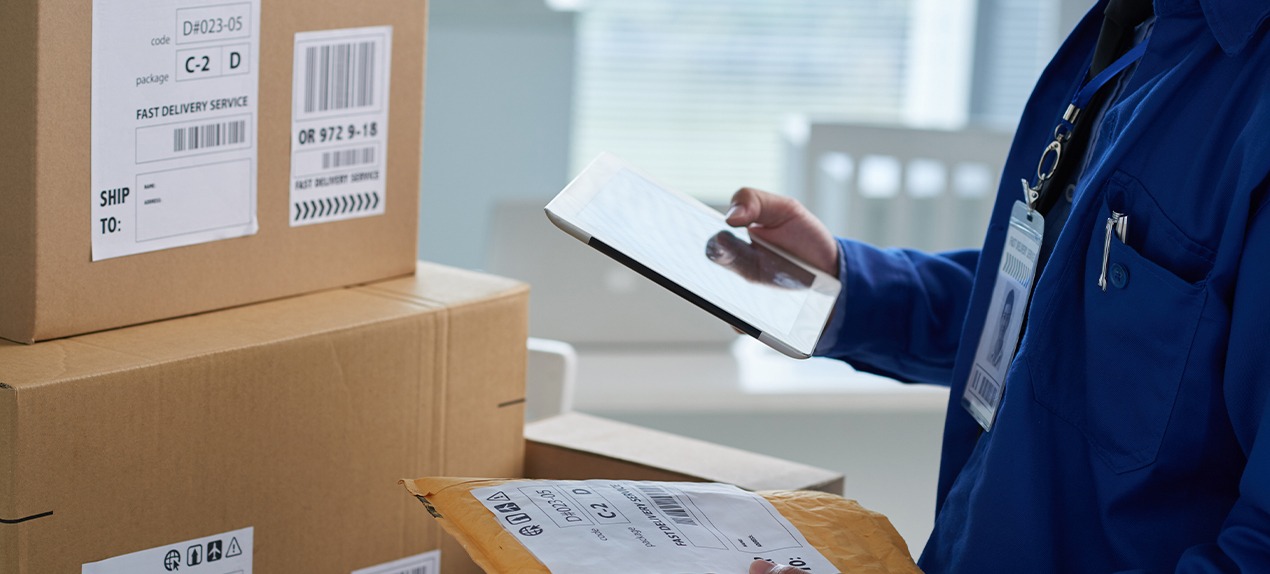 Nationwide insolvency practitioner, SFP, has completed a sale of the business and assets of PL Logistics and Distribution Limited, saving the jobs of all 14 employees in the process and further ensuring the continued employment of its sub-contractors.
Thurrock-based PL Logistics and Distribution Limited was established on 19th August 2009 and undertakes road freight and haulage services from its trading office in Essex.
The company had a loss-making contract which resulted in it not being able to service HMRC and supplier debts. Despite making several changes to the business model in order to reduce costs, the company was not able to generate sufficient funds to service current and historic debts.
The Directors sought the appointment of Simon Plant and Daniel Plant of SFP as Joint Administrators. The company's secured creditor consented to the appointment and the company was placed into administration on 10th July 2018.
Agents undertook a marketing campaign and a valuation of the business. Following the passing of the deadline, a sale of the business and assets was completed on 12th July 2018 to PL Logistical Solutions Limited. All employees have been transferred to the new company.
"A valuation of the Company's business and assets was completed and marketed for sale by the appointed agents," says Simon Plant. "An offer has been accepted from PL Logistical Solutions Limited. All jobs were saved and PL Logistical Solutions Limited is now well placed to take the business forward."
"We are pleased that all employees can continue their employment following their TUPE transfer to the purchaser. As SMEs come under increasing cash flow pressure during tough trading conditions, contacting restructuring experts at the earliest opportunity can see the preservation of a business."