SFP Completes Sale of A2B Plastics & Secures Jobs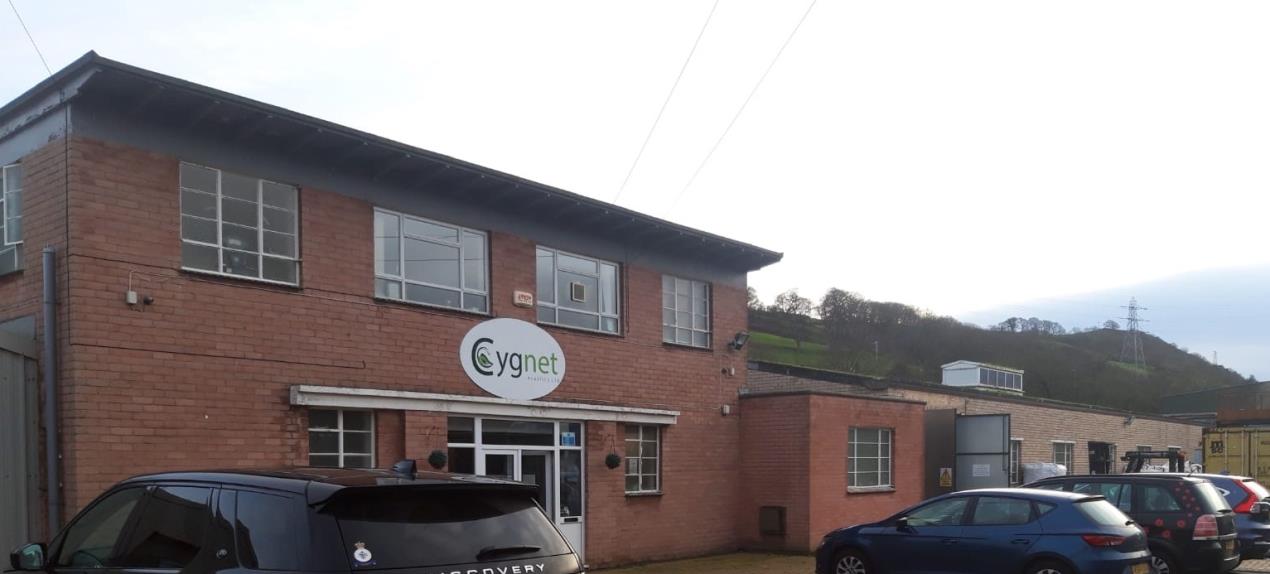 Nationwide insolvency practitioner SFP has successfully completed the sale of Conwy-based injection moulding business, A2B Plastics Limited, after the company was placed into administration. Most of 24 employees' positions will be safeguarded as a result, as well as retaining specialist manufacturing knowledge in Wales.
With a history dating back to 1958 and operating out of its 22,000 sq. ft premises, AB Plastics Limited, used specialist moulding equipment to manufacture bespoke plastic products used in the automotive, packaging, electrical, medical and public sectors including the MoD. As well as manufacturing, it also offered an in-house product design service and achieved a turnover of approximately £1million in 2019.
Following the Brexit announcement and the loss of a major client, the company started to experience financial difficulties. It successfully entered into a Company Voluntary Agreement (CVA) in March 2020, but maintaining the agreed terms of the CVA proved impossible following a downturn in business as a result of the COVID-19 Pandemic.
David Kemp and Richard Hunt, of SFP, were appointed as Joint Administrators on 20 November 2020.
SFP subsequently achieved a sale of the business and assets to Cygnet Plastics Limited on, which has managed not only to retain key management, and their specialist knowledge, but also a large majority of the workforce.
David Kemp said: "in such challenging times it was extremely pleasing to achieve a sale of the business and safeguard so many jobs.  The purchaser of the business will remain in the trading premises while discussions continue regarding a sale of the Company's interest in the unit." he explains.
"Brexit and the Pandemic have caused immense difficulties for many businesses, but by seeking specialist guidance early we were not only able to protect jobs, but also to preserve the expertise of this specialist company and maximise the position for creditors too."