SFP Completes Sale of P&M Butchers Limited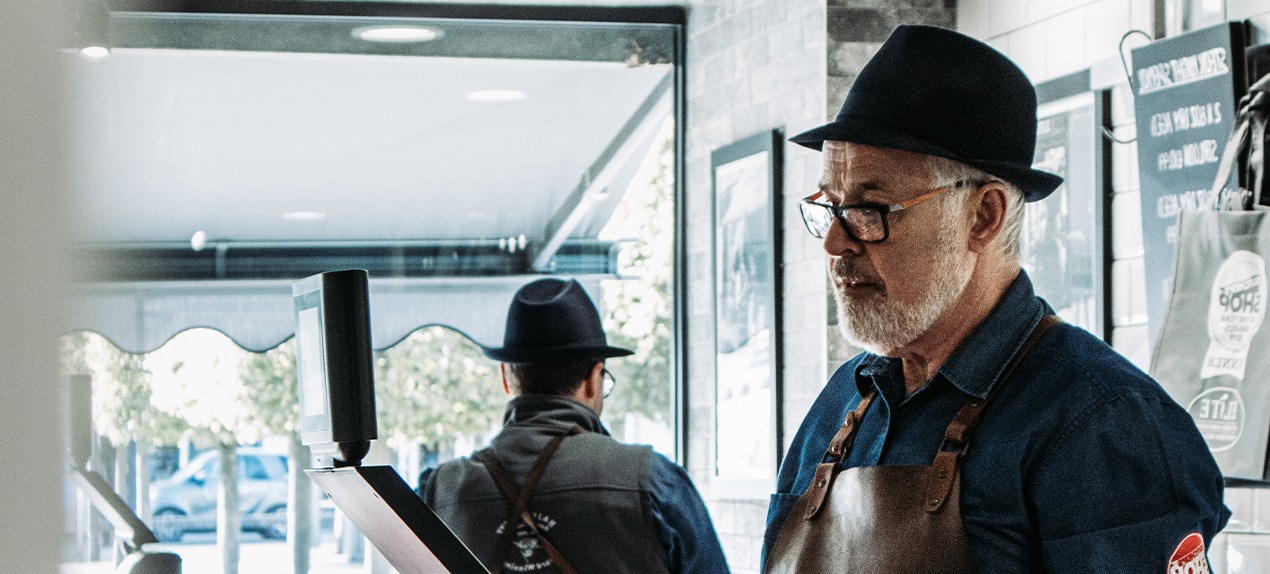 Nationwide insolvency practitioner, SFP, has completed the successful sale of the business and assets of P&M Butchers Limited, saving the majority of employees' positions in the process.
Established in 1984, P&M Butchers has won numerous gold medals for its sausages. Managing Director, Tony Baldock expanded the business as its reputation grew and opened a second production site in St Neots in Cambridgeshire, in 2016. The additional site ran into a number of unforeseen challenges during the expansion process, which caused significant financial strain for the business overall.
After careful consideration and attempts to steady the business, the director sought the appointment of Administrators. SFP's Simon Plant and Daniel Plant were appointed as Joint Administrators of the Company on 25th April 2018.
While carrying out a marketing campaign and entering into negotiations for the sale of P&M, SFP continued to trade the business and to produce the much sought-after sausages. A sale was subsequently concluded on 4th May 2018 to an associated entity, P&M Sausages Limited.
"This business has a significant heritage attached to it and a loyal following from some very high-end customers. Despite producing an award-winning quality product though, the business was not immune to other trading considerations." says Simon Plant. "It is therefore absolutely crucial to the survival of any business that they take a holistic approach and look to give consideration to every aspect of the business. Further, to consult with turnaround and recovery professionals before problems spiral out of control. Fortunately, with P&M the production of the sausage and other meat goods shall continue for now and the majority of the employees remain in work."