SFP Completes Sale of VRL Realisations Limited and Secures all Jobs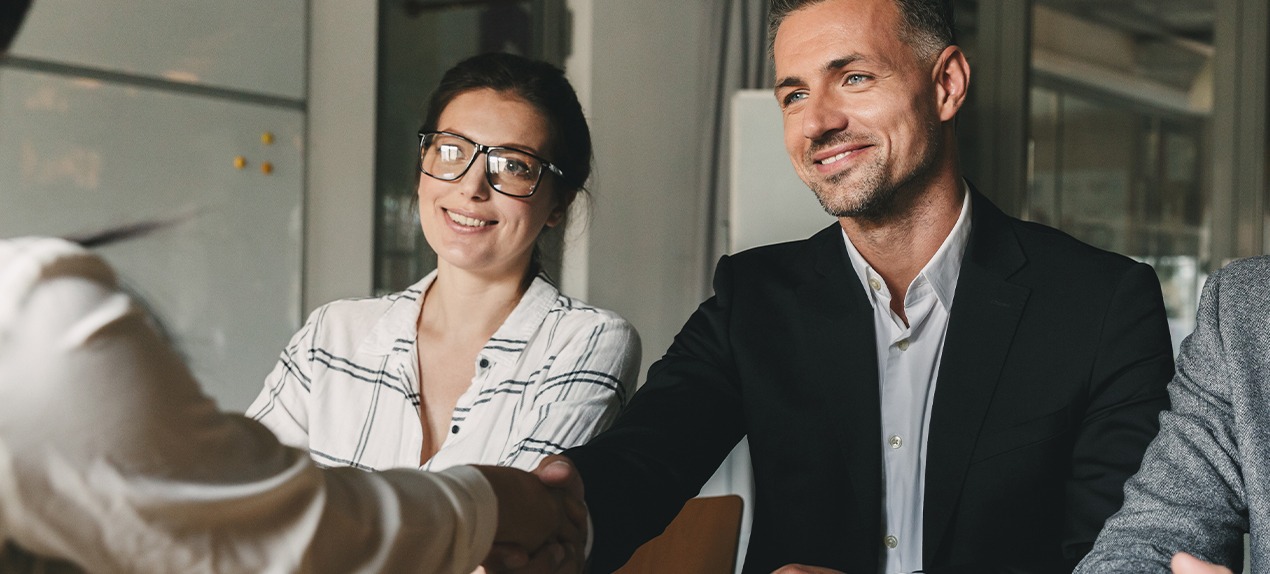 Nationwide insolvency practitioner SFP has successfully completed the sale of South Wales based recruitment agent, VRL Realisations Limited, after VRL was placed into administration. The sale has safeguarded the future of the 32 employees.
Established in 2018, VRL Realisations Limited provided permanent and temporary recruitment services to the general office, warehousing, hospitality and catering sectors from four offices in South Wales – Llantram, Bridgend, Caerphilly and Swansea.
In March 2019, VRL purchased the business and assets of Marvelle Management Limited, trading as Centric Recruitment, from administrators. The acquisition increased turnover from £1million to £12million per year, and also increased the customer base and staffing levels.
Despite the increase in size, VRL struggled with its cash flow – a situation compounded by the loss of turnover and increased liabilities due to HMRC. The company was unable to meet its Crown liabilities, and HMRC presented the company with a winding up petition.
The company's secured creditor subsequently appointed SFP's Simon and Daniel Plant as Joint Administrators on 20th September. SFP achieved a going concern sale of the business and assets to Vibe Recruitment Limited, which has seen the futures of its 32 employees preserved.
"Following our appointment as administrators, we undertook a thorough review of the businesses finances and marketed it for sale," says Simon Plant. "We are pleased to have been able to conclude a sale of the business and assets and in turn ensured the futures of the company's employees."