SFP completes Sale of Jabero Consulting Limited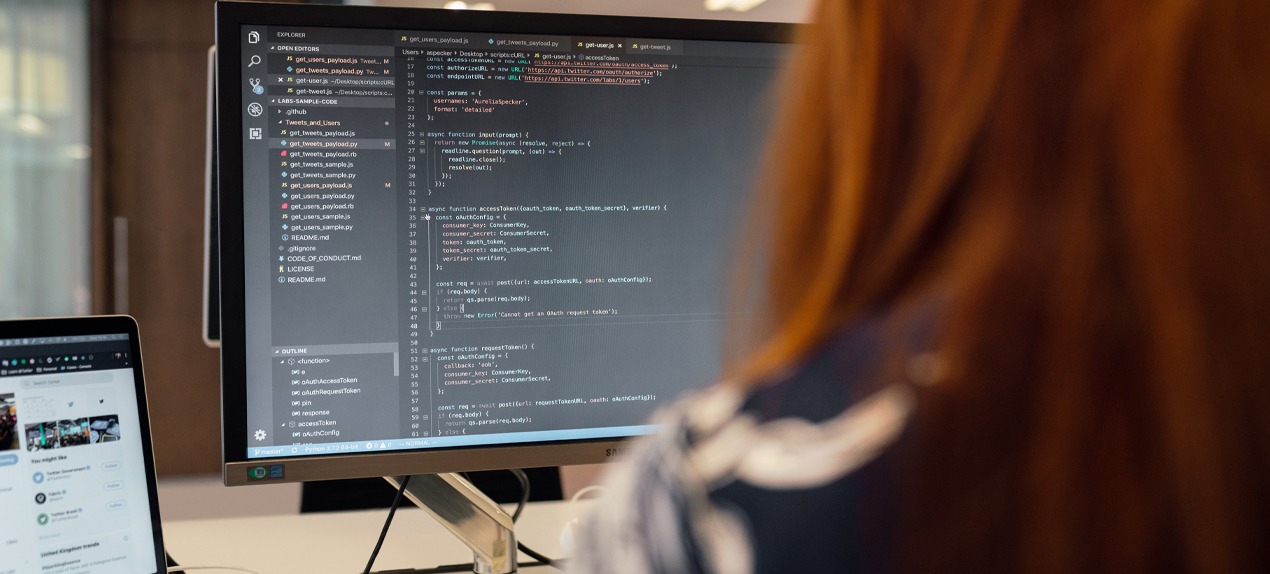 Nationwide insolvency practitioner SFP has successfully completed the sale of Hastings-based Jabero Consulting Limited – a software solutions business serving the construction and rail sector – after Jabero went into administration earlier this month.
Jabero Consulting provided enterprise-level software solutions since 2012 to support the planning and management of critical infrastructure projects, working with well-known clients including, Stobart Rail and Network Rail.
At its peak in 2019, Jabero employed nine staff and a team of contractors. But 2020 proved to be a difficult year: the pandemic meant fewer business opportunities as the rail sector contracted and resulted in much longer sales and onboarding cycles for the new business it was securing. Subsequently Jabero's cashflow came under too much pressure and by July 2021 it had lost 70% of its workstream.
David Kemp and Richard Hunt of SFP were appointed as Administrators on 16 September 2021. Jabero Consulting Limited was subsequently sold to WorksiteCloud Ltd on 22 September 2021, which included the transfer of the employees.
David Kemp is pleased to have secured a sale which has meant safeguarding future prospects: "Helping small businesses after the pandemic is something we are very passionate about, so this sale has been a great opportunity for us to ensure the company survives along with the current and future employment of skilled workers.
"With WorksiteCloud, the future of Jabero's software solutions will continue to support work in key UK sectors technology as the economy begins to recover".