SFP Completes Sale of Chester Building Firm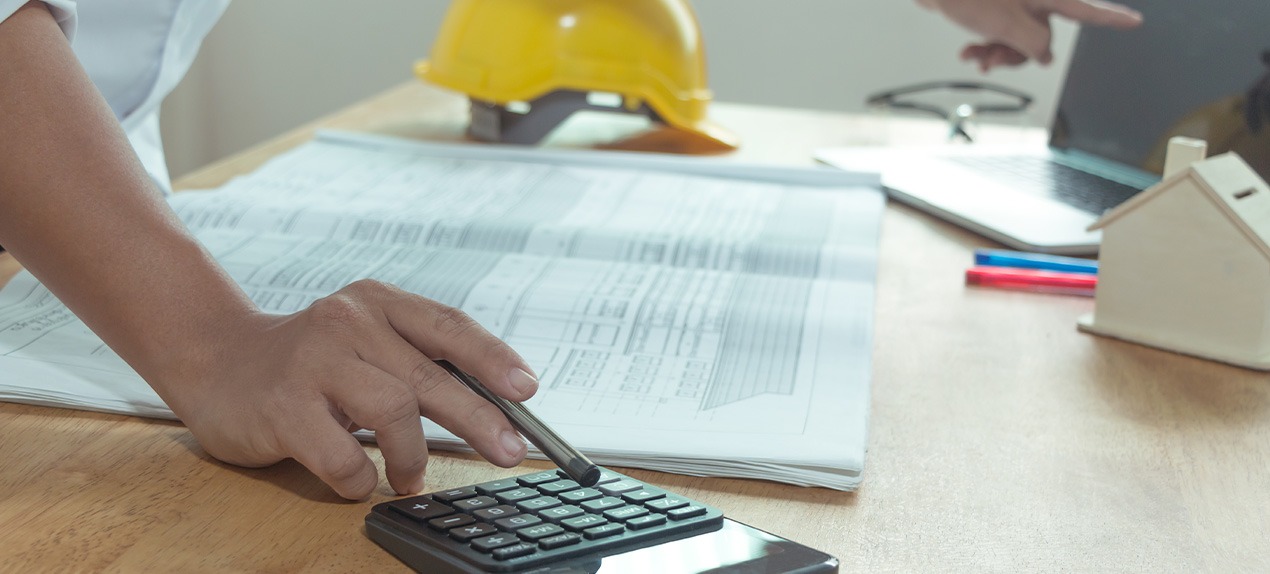 Nationwide insolvency practitioner, SFP, has completed a sale of the business and assets of Chester Building Services Limited (Chester), a building firm specialising in renovations, extensions, loft conversions and landscaping.
Established in 2010, the company was a member of the Federation of Master Builders based in Mancot. It entered into a CVA in 2017 after arrears to HMRC built up, but could not maintain the terms and fell further into arrears.
Following threats of a County Court Judgment (CCJ) being issued, directors considered options for the business. SFP's Simon Plant and Daniel Plant were subsequently appointed Joint Administrators of the Company on 16th November 2017.
Following a review of the business, the Joint Administrators were able to secure a sale to CBS Client Services Limited on 17th November, saving all employees in the process.
"Thanks to our early intervention, the future of the business and jobs have been secured with very little impact on the trading credibility," says Simon Plant. "This is yet another example of how a business in financial difficulty is able to be rescued, enabling ongoing service to customers and to preserve the workforce."