SFP Completes Sale of Fixing Centre Limited and Secures 17 Jobs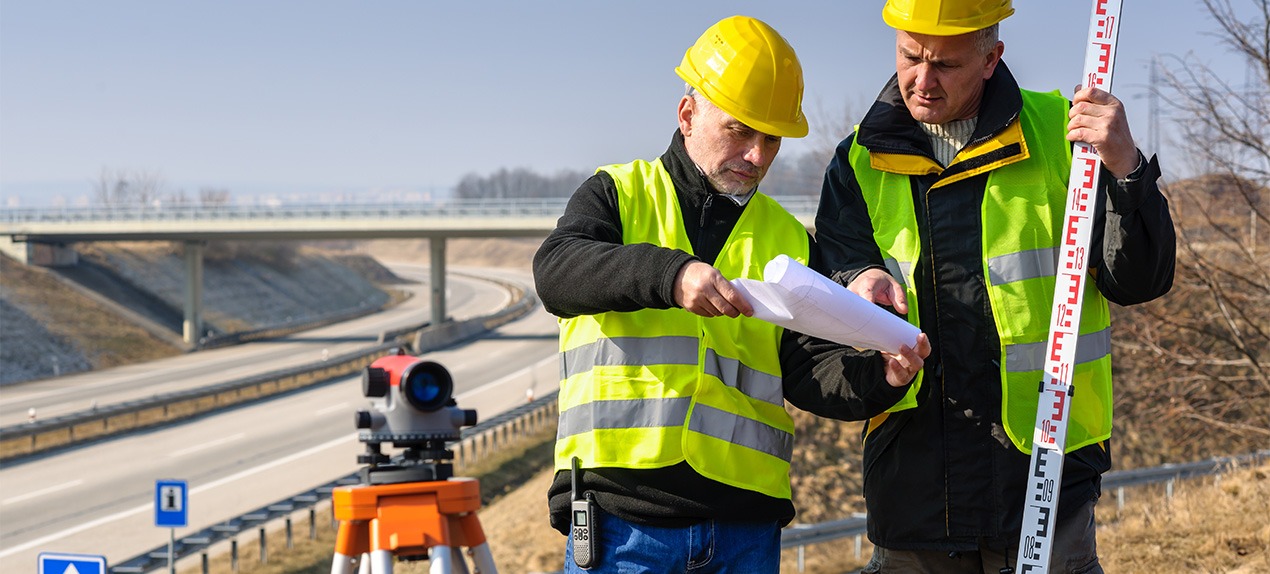 Nationwide insolvency practitioner SFP has successfully completed the sale of Woking-based Fixing Centre Limited, after it was placed into Administration, and secured the future of its 17 employees.
Founded in 1989, Fixing Centre Limited was renowned as a specialist in stainless steel reinforcement and specialist structural anchoring systems, offering a range of specialist products to road and rail bridge contractors.
In 2016, the company reported a turnover in the region of £5 million, however a constant battle against rising overheads severely impacted upon its cash flow, and caused HMRC to take action.
The directors appointed SFP's Joint Administrators, Simon and Daniel Plant, and following discussions the company was placed into Administration on 26th June 2017. SFP achieved a going concern sale of the business to SSR Limited, which has seen the futures of its 17 employees preserved.
"The company had struggled since the economic crash of 2008, with associated business failure as well as increasing overheads being the primary causes for the company's downfall," Simon Plant says.
"After looking closely at the business' finances it could not continue trading, hence the decision to place it into Administration. The new owners SSR Limited are looking to keep a greater focus on financial management. We are pleased to see that the future of the company has been secured along with a brighter future for its employees."