SFP Appointed to Place Steel Fabricator Business Into Administration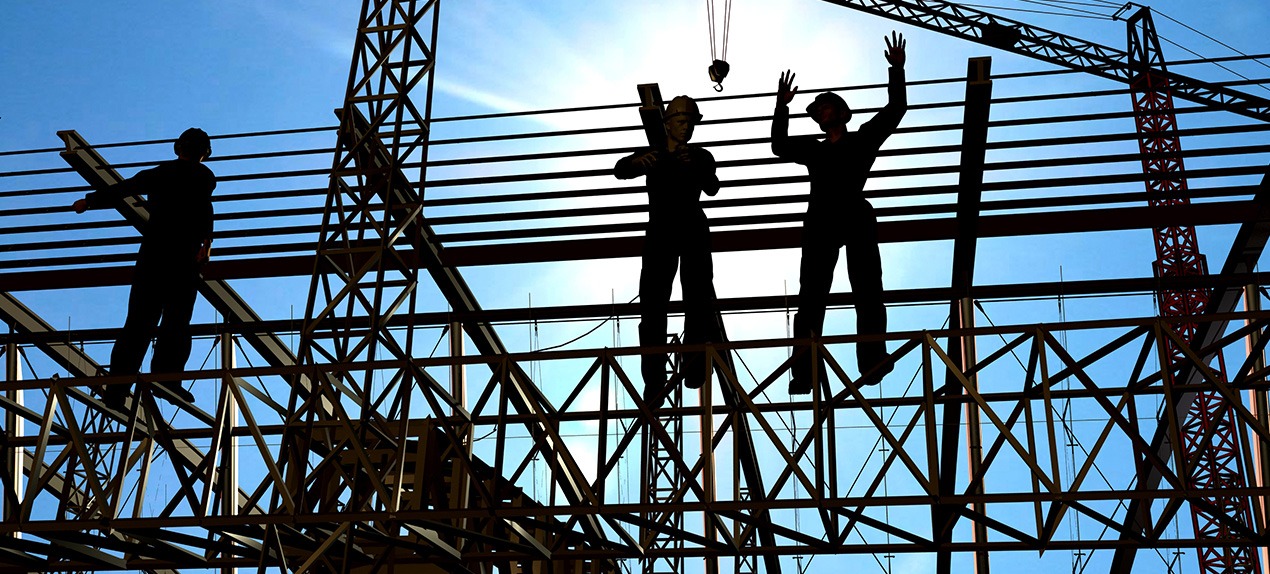 Langley Steelworks Ltd was a Manchester based steel fabricator. Having entered a Company Voluntary Arrangement in 2018, the business suffered a downturn in trade and was unable to maintain CVA payments.
Following a review of options, the Director took the decision to place the company into Administration. Following their appointment, the Joint Administrators conducted a full review of the businesses circumstances. The review established a complicated set of circumstances which required regularising.
Following a number of redundancies – required to stabilise the business and reduce unaffordable overheads – the Joint Administrators entered into a settlement agreement with an associated entity to regularise the position.
Simon Plant, Joint Administrator commented, "entering into a CVA may appear like a good option at the beginning, to get some relief from creditor pressure. It is important, however to remember that most arrangements run for 3 – 5 years and can be very difficult to maintain for that period." Simon continues, "if a company is in a CVA and struggling, you should consult the appointed Supervisor or an insolvency professional to discuss what options there may be".