Is my Company
Insolvent

?

To enter into any Insolvency regime, your business first has to be insolvent, and satisfy one of two tests:
The Balance Sheet test – meaning that your business assets are less than its liabilities
The Cashflow test – meaning that your business cannot pay its liabilities as they fall due
In pretty much most cases this will be obvious. If it is not, you will be able to get to the bottom of your position with our guidance.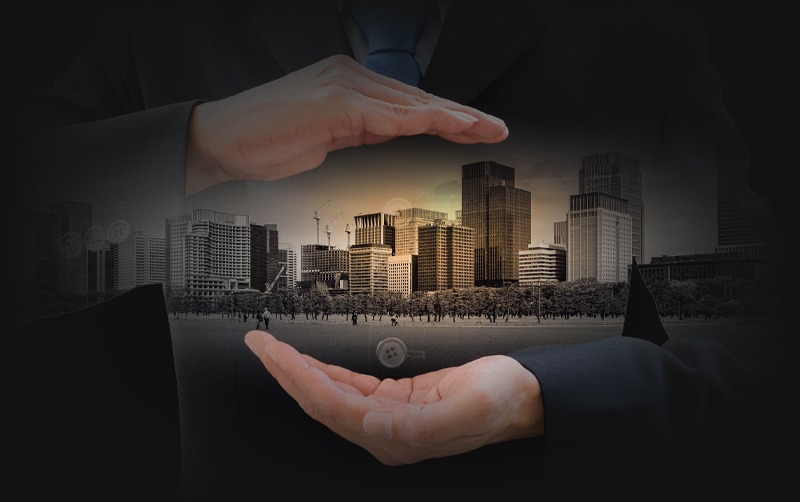 Insolvency

Regimes

On the basis that your company is insolvent, the three Insolvency Regimes most commonly used by directors are Company Voluntary Arrangements, Administrations and Creditors Voluntary Liquidations.

They can be broadly summarised in the following way:
Creditors' Voluntary Liquidation – This process is appropriate where the company has no prospect of continuing and its affairs need to be wound down. Albeit that this is the end of the company, its business can potentially survive and be sold.
Administration – This is a process to protect a company from its creditors generally so that a restructuring plan can be put in place. That plan can range from such things as trading the company out of its difficulties, to selling its business and assets or to reaching an agreement with its creditors by way of a Company Voluntary Arrangement.
Company Voluntary Arrangement – This is like a contract between a company and its unsecured creditors usually providing that it will pay a proportion of the liability to them over a specific period of time. The amount that is agreed to be paid by the company will be in full and final settlement of those liabilities.
Don't Let a
Drama

Turn in to a Crisis.

Is your Business Experiencing Financial Difficulty? Get a Free Company Health Check NOW.

Benefits of using us
SFP is an Award winning Insolvency company that provides expert assistance in Turnaround and Restructuring services.
Choosing the right practitioner from the start will have major implications on any case and here at SFP we will take the time and effort to look into your business accordingly.
Having worked with a large number of clients over the last 18 years, we pride ourselves on being a trusted partner to UK businesses who are looking to survive in what is becoming an ever-increasingly challenging business economy.
Get in touch with one of our experts and they will:
Listen to you in confidence about the challenges you currently face
Analyse your business finances to realise your current scenario
Help you understand available restructuring options
Recommend, define and agree the way forward
Support you through all processes as a result of your taken actions
Call us on 0203 5877700 or fill out the form and talk to us today.
"Their communication and support throughout the whole process was outstanding, I would recommend their services should a business find itself in difficulty."
Five Times Winner
Best Business Recovery Specialist
"I found working with the team at SFP easy and professional. They told me what was going to happen, when and how it would be managed; then they did their job."
"Excellent Service. Introduced our company to other companies that has helped move our business forward."
Six Times Winner
Best Asset Based Finance Broker