SFP Completes Sale of the Business of the Floor Screeding Company Limited and Saves all Jobs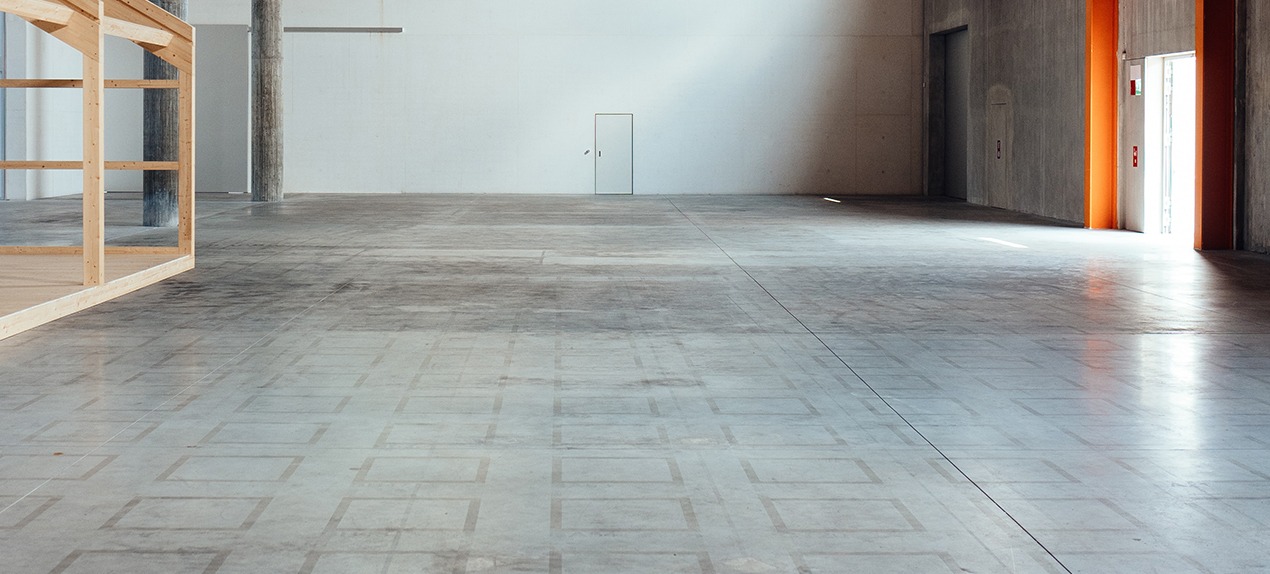 The Floor Screeding Company Limited was established in 2012 to trade as a commercial flooring specialist offering numerous services but mainly in the application of screed. It traded from one premises in Shaftesbury, Dorset and had a turnover of circa £1.2m last year.
The company experienced cash flow difficulties, after suffering the loss of a number of clients, which had a detrimental effect upon the company.
The Directors of the company realised that they had insufficient funds to maintain payments to suppliers and HMRC and were unlikely to obtain further funding to continue trading. The Directors subsequently sought the appointment of Simon Franklin Plant and Richard Hunt of SFP as Joint Administrators on 25 November 2019.
Agents were instructed to undertake a marketing campaign and a valuation of the business. During this period, the Joint Administrators traded the business for 4 days. Following the passing of the deadline for offers, a sale of the business and assets was completed and all employees have transferred to the purchasing business.
The Joint Administrators' strategy ensured that the company's business and assets were exposed to the market as widely as possible whilst the business was maintained as a going concern despite the company's insolvency. The Joint Administrators successfully completed a sale of the business and assets on a going concern basis and preserved the employment of 6 employees.