Oxford Based Hotel Overcome Historic Financial Difficulties with the Help of SFP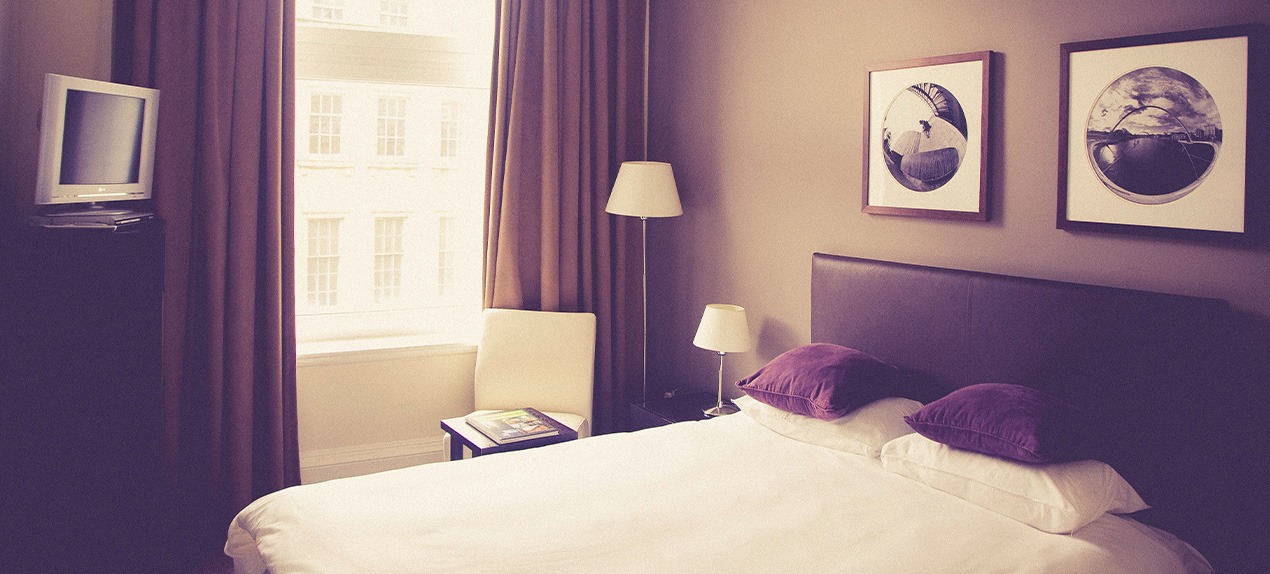 Formed on 20 February 2012, the Western Manor Hotel was a four star establishment situated on circa 12 acres of land near Oxford. When the Company commenced trading, the Hotel was in need of significant refurbishment, with the bulk of funding arriving via investments from the directors' associated businesses and its bankers, Santander, totalling circa £3.4m. The Company also entered into a lease with Punch Taverns to occupy and operate the Black Sheep Pub, situated within walking distance of the hotel.
Notwithstanding the significant investments and improvements, the Company was unable to meet historical liabilities, which led to it seeking professional advice and subsequently entering into a CVA on 25 September 2015.
The Company was however, unable to maintain the terms of the CVA and the arrangement failed.
Simon Plant and Daniel Plant of SFP were appointed as Joint Administrators on 14 October 2016. The hotel appeared to be a viable business without the strain of the loss making Black Sheep Pub. Following a review of the circumstances, the Joint Administrators sought a going concern sale of the hotel business in order to maximise recoveries, maintain employee jobs and ensure bookings were honoured.
A subsequent sale of the company's business to an associated entity, Weston Country House Limited was achieved, securing all jobs.