SFP Undertakes Sale of Bartram Assets After Business Enters Administration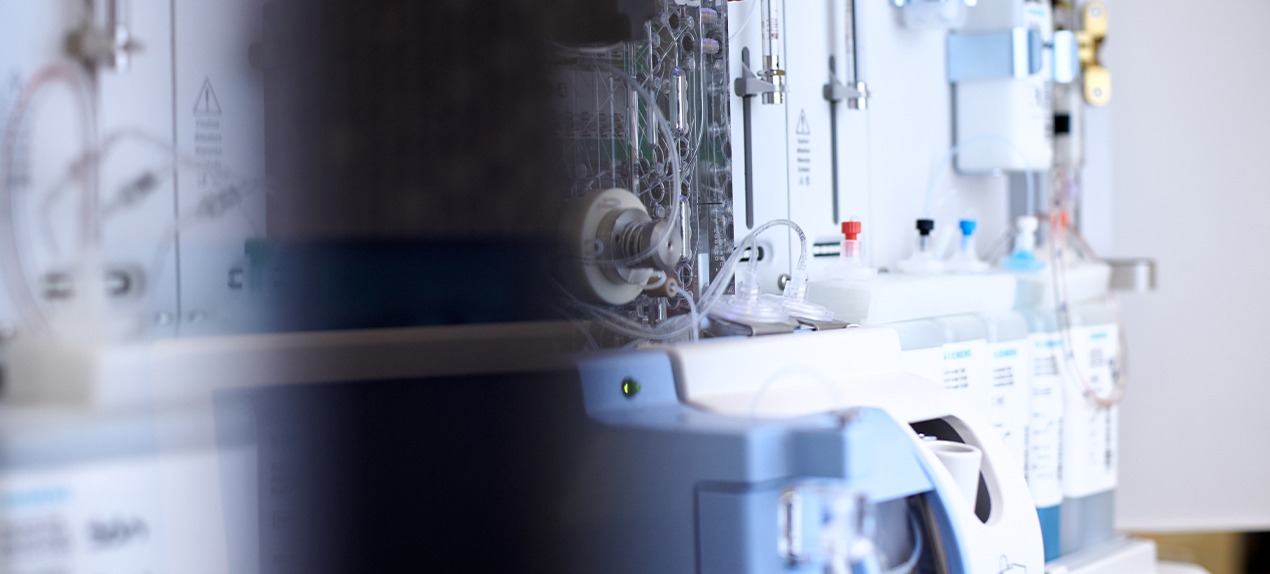 SFP, the nationwide insolvency practitioner, has been unable to complete the sale of Bartram Associates, the Ely-based provider of of healthcare and pressure care equipment and services that aid mobility, after it went into administration.
Established in 1990, Bartram Associates Ltd specialises in the supply, maintenance and modification of beds, wheelchairs, scooters, mobility aids and bath lifts for the public and private sector.
The company had contracts with PCTs and Hospital Trusts for the supply, maintenance and modification of wheelchairs and also had numerous contracts, both public and private, for the supply of home care services.
After careful consideration and attempts to steady the business, the director invited the appointment of Administrators. SFP's Simon Plant and Daniel Plant were subsequently appointed as Joint Administrators of the Company on 4th July 2018.
Following their appointment, the Joint Administrators conducted a marketing campaign. Despite some initial strong interest in the business, there were no offers to save the business on a going concern basis. Accordingly, the company ceased to trade on 11 July 2018 and efforts will now turn to maximizing realisations from the residual assets.
"Despite our best efforts to save the business and support customers with enquiries, a purchaser could not be found for Bartrams. We would encourage anyone medically effected by the closure of the business to contact their doctor or health practitioner in the first instance," says Simon Plant.