Successful Restructuring for Interiors (Europe) LTD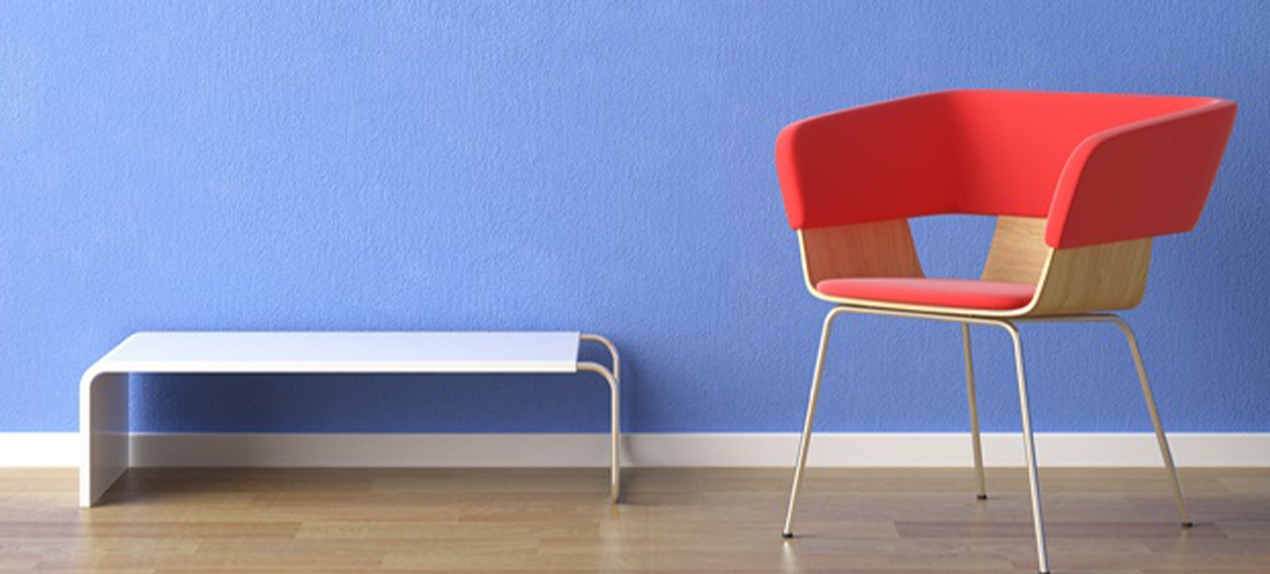 Despite a peak turnover of £2.4m in 2004, the loss of further contracts were on the line for the interior designs company. This was a major concern for not only the directors, but also for the employees and outstanding creditors who have a vested interested in the firms future.
In 2008, the firm was restructured into specific businesses to offer dedicated services such as maintenance and exterior decoration services. These actions were not enough to overcome the mounting debt, and the business entered in a CVA in late 2010.
Five years on, the Company lost one of its major clients and were unable to carry out the orders within its CVA as a result. SFP's Simon Plant and Daniel Plant were appointed as Joint Administrators to try and save the business.
Restructuring was on top of the agenda for the Joint Administrators, who were able to assist the business to overcome the petition to wind up the business, "This interior design company was part of a group structure that had the ability to continue trading if it was restructured,"
"Following our appointment we have been able to regularise the position of the company and enter into an agreement with an associated entity to maximise realisations. Many of the company's existing customers were contacted to help the continuity of the business and protect goodwill that salvaged certain trading relationships. A dividend is anticipated to unsecured creditors in this matter, which is a pleasing outcome." – Simon Plant, Joint Administrator.