SFP completes Sale of AF Smart Repairs Limited, saving 22 jobs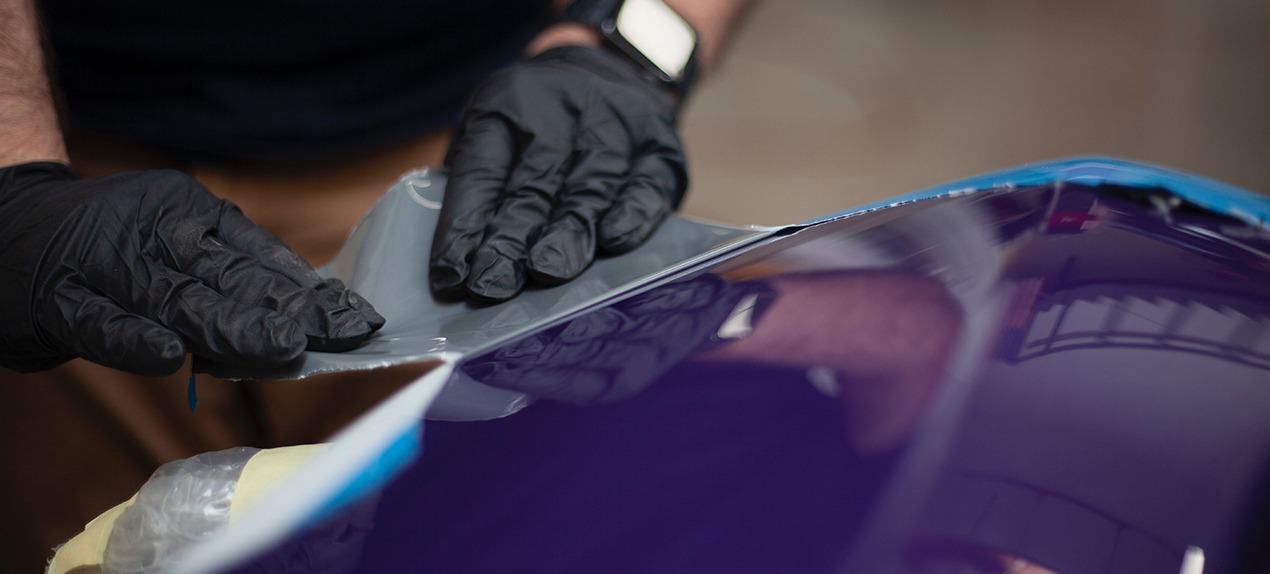 Nationwide insolvency practitioner SFP has successfully completed the sale of AF Smart Repairs Limited – a Coseley based vehicle accident repair business – after AF Smart Repairs went into administration in September.
AF Smart Repairs has been providing motor vehicle body repairs since 2011 for accident management companies and a small number of direct customers.
In 2017, the company suffered the sudden loss of their largest customer, losing up to 90% of their turnover. The business recovered, however, and took on new clients until at its peak, in 2019, the company turned over of circa £1.3m.
AF Smart Repairs was hit especially hard by the pandemic, as the lockdowns meant that there were significantly fewer vehicles on the road, which resulted in fewer accidents and repair work.
David Kemp and Richard of SFP were appointed as Administrators on 21 September 2021 and AF Smart Repairs Limited was subsequently sold to AF Accident Repairs Limited on the same day, which included the transfer of all 22 employees.
David Kemp is pleased to have completed a sale which saved both a vital accident repair service and a significant number of essential jobs: "We are aware of how much the pandemic affected small businesses.  Seeking professional guidance can be crucial – as it was in this case – in salvaging the business going forward. We are pleased to see 22 people keep their jobs and look forward to seeing AF Accident Repairs taking on existing and new clients and continuing to keep drivers' vehicles on the road."