All Jobs Secured After Sale of Decorating Business J H Maunders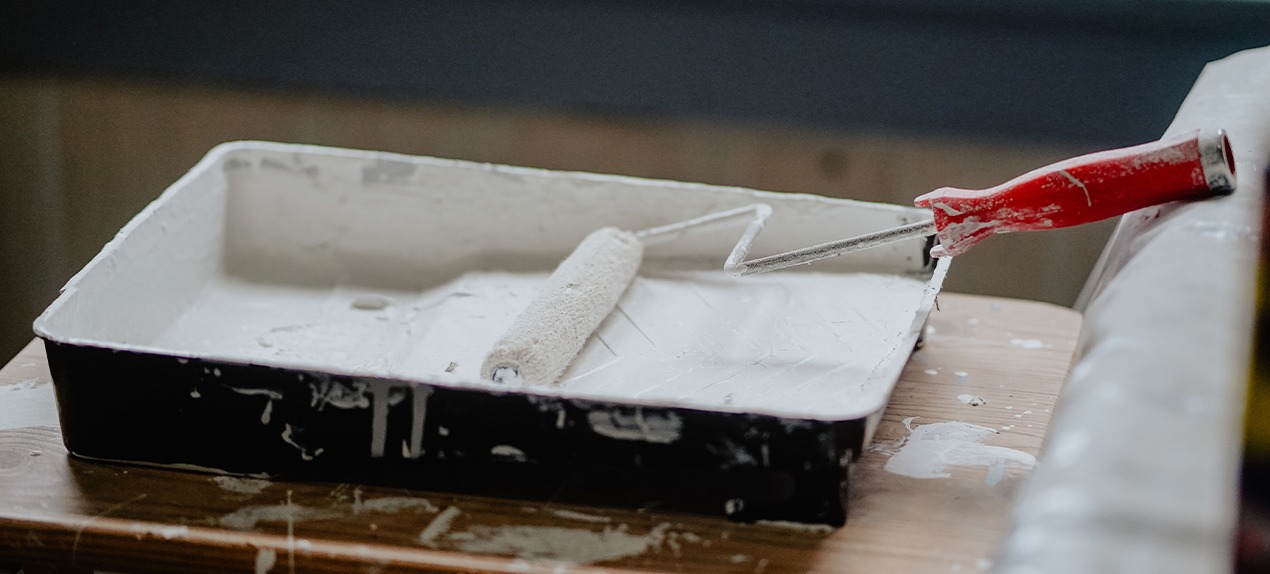 J H Maunders are a provider of building and decorating services to local housing associations. The company experienced mounting HMRC debt, creditor pressure and an uncertain order book, and entered into a Company Voluntary Arrangement (CVA) in September 2014.
After the firm experienced further difficulties and failed to meet the obligations of its CVA, it appointed SFP's joint-administrators Simon Plant and Daniel Plant on 29th June 2016.
SFP organised valuation agents to market the business. This resulted in a Sale and Purchase agreement with one of the interested parties on 1st July 2016. All of J H Maunders' employees were transferred over to the purchaser via the TUPE process.
"This is the best result for the firm, its contracted employees, and the wider sub-contracted network," says Simon. "We were able to quickly find a buyer and organise the sale within two days, ensuring the impact on trading and employees was kept to a minimum."
"This is a prime example of how seeking expert help to turn a business around is vital. The responsible actions of the firm's directors not only secured the future of its own employees, but also supports the future of a group of between ten and fifteen sub-contractors with whom they regularly work."