National Haulage Operator in Financial Difficulty Successfully Sold by SFP Group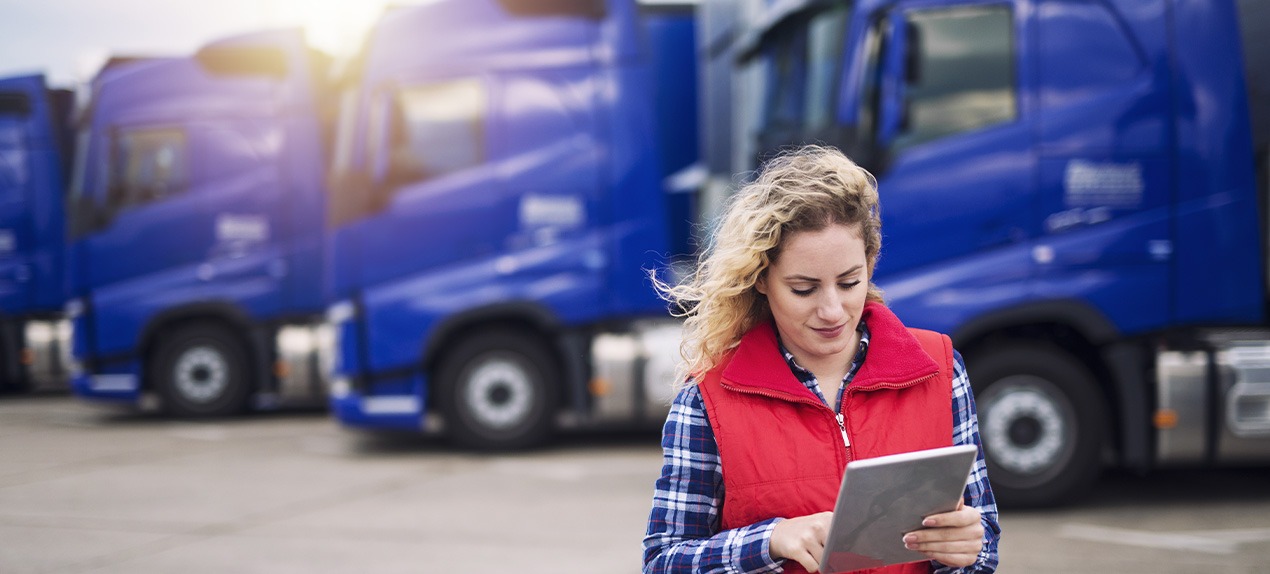 After a track record spanning 25 years, a national haulage operator had a turnover circa £13.5 million and built up more than 250,000 sq. ft. of warehousing at the time of administration. However the firm experienced HMRC arrears and pressure on margins impacting its financial viability. The Director contacted SFP's Joint Administrators, Daniel and Simon Plant, who were appointed on 10th March 2017.
"The haulage industry is challenging with significant trading overheads," Simon Plant commented. "Running contracts that become loss-making quickly drains cash reserves and leads to financial difficulties."
Following a review of the businesses, the Joint Administrators recognised the business had a strong customer base and significant trading history: "Despite efforts to turn around their fortunes, the company required outside assistance in the form of a restructure to create a robust business proposition going forward," Simon added.
"We are confident that the restructuring and sale of the business will enable it to build upon these strong foundations and also attract new business," Simon concluded.
Although the restructure led to a number of necessary redundancies, the business was advertised and successfully sold, thus securing the future of all remaining employees (around 80% of the former workforce). The sale was completed on 20th March 2017.
A representative for the buyer commented: "The new business is looking forward to this exciting new chapter following a difficult period. The restructure has enabled necessary changes to take place to ensure protection of jobs and on-going, alongside improved service to the businesses loyal customer base."