SFP Looks to Sell Freehold Property of Nightclub and Bar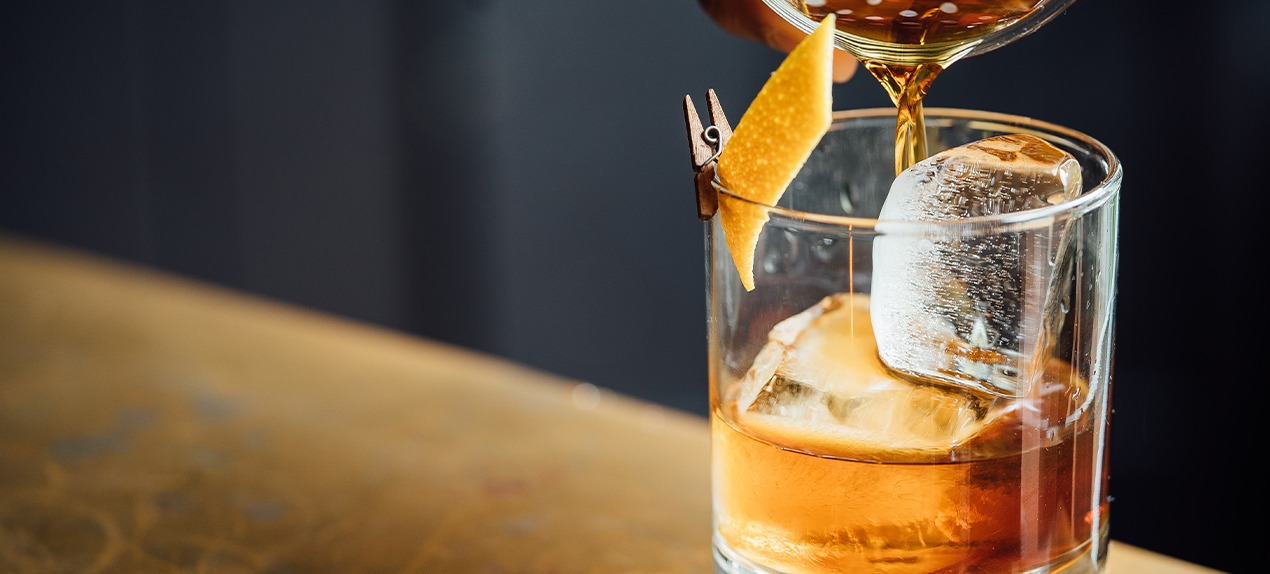 Nationwide insolvency practitioner SFP is looking to sell a freehold property in Ipswich which was owned by Perizon Limited, after it was placed into administration. The property has recently been used as a nightclub.
Perizon Limited has two associated companies, one which ran Bowmans Bar next to the property, and another which traded the nightclub, Bowmans Club, situated at the property.
Due to a downturn in the trade of both these businesses, which has resulted in both the businesses entering Liquidation, the Company could not maintain its monthly payments to the secured lender.
As a result of the mounting arrears, the secured creditor sought the appointment of the administrators. SFP's Simon and Daniel Plant were appointed on 7th November 2017.
"The Joint Administrators have secured and insured the premises and have liaised with various agents in order to obtain valuations for the freehold," says Simon Plant. "A number of different marketing strategies were reviewed in order to agree the best disposal strategy in relation to the premises and we have instructed agents to market the freehold for sale and are looking to complete a sale in the short term."