SFP Undertakes Sale of Inexsys Limited After Business Enters Administration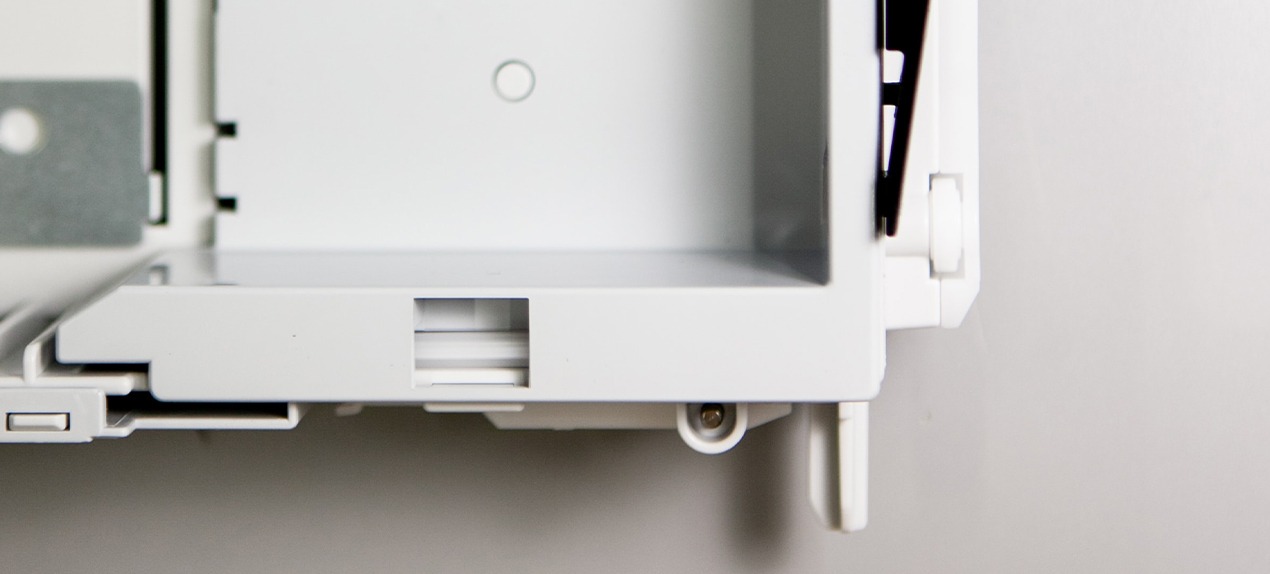 Kent based photo-copier supplier and repairer entered into Administration following a winding up petition from HMRC.
Despite having a significant customer base, the company was suffering from previous disputes which had left the company struggling to clear its debts.
Following their appointment, nationwide insolvency practitioner SFP was able to elicit an acceptable offer for the business and assets, saving the business and avoiding redundancies too.
One of the appointed joint administrators, Daniel Plant commented, "clearing legacy debts during challenging trading conditions can delay what may be an inevitable outcome. To get the best opportunity, plan well with detailed cash-flows and monitor whether they are met. If not, early advice can be crucial".