SFP Undertakes Sale of Assets of Safety & Electrical Products Limited After Company Enters Administration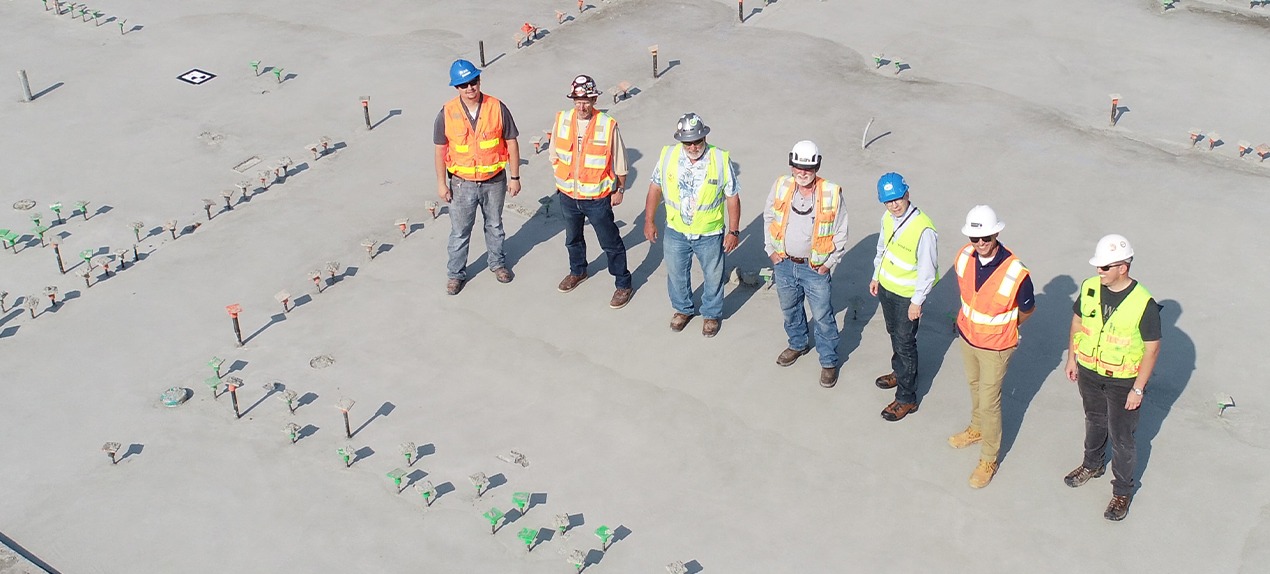 Established in June 1990, Safety & Electrical Products Limited specialised in supplying power accessories and safety equipment to the building trade. It traded from its premises in Luton and had a turnover of c£7 million last year. The company fell into financial difficulties due to the decreasing value of Sterling which resulted in higher costs of purchases from international suppliers, reduced profits and cash flow difficulties.
The Director of the company realised that they had insufficient funds to maintain its payments to suppliers and HMRC whilst attempting to keep to the terms of the CVA the company had entered. The Directors subsequently sought the appointment of Simon Franklin Plant and Daniel Plant of SFP as Joint Administrators on 22 August 2019.
The Joint Administrators instructed agents to conduct a marketing campaign and a valuation of the business and assets. Despite some initial strong interest in the business, there were no offers to save the business on a going concern basis.
The Joint Administrators' strategy ensured that the company's business and assets were exposed to the market as widely as possible whilst the business was maintained as a going concern despite the company's insolvency. Despite the lack of interest forcing the Joint Administrators to resort to a sale of the assets only, the Joint Administrators were able to maximise recoveries from the company's assets.