SFP Completes Sale of Paramount Power & Data LTD and Secures all Jobs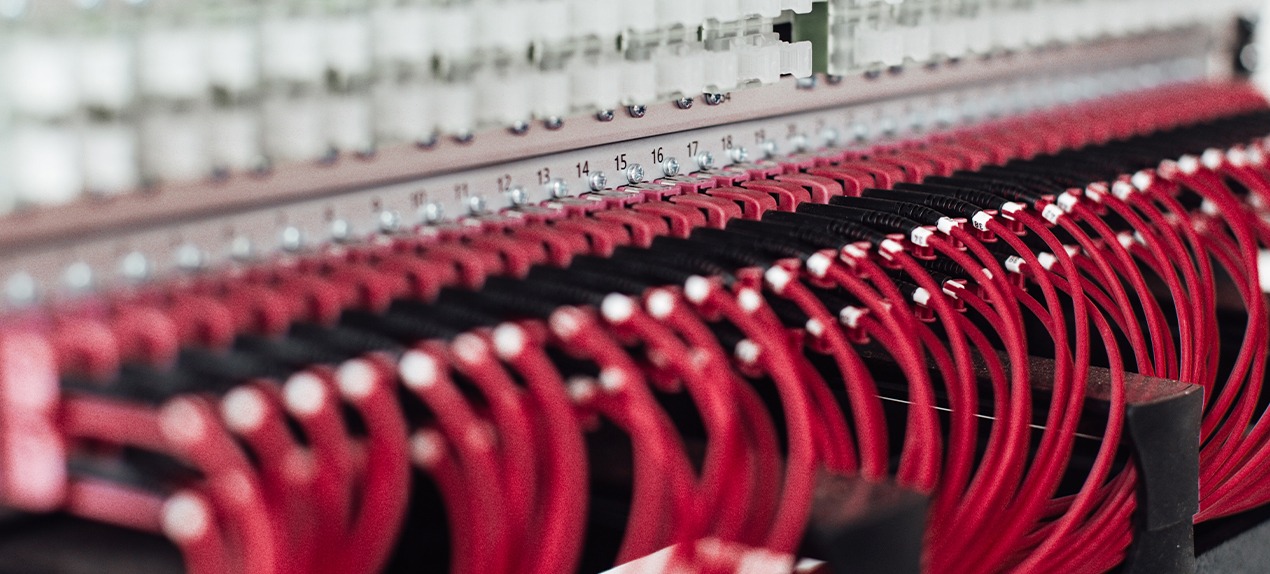 Nationwide insolvency practitioner SFP has successfully completed the sale of Durham-based data network and security installers, Paramount Power and Data Limited, after the company was placed into administration. All seven employees' positions will be safeguarded as a result of the sale.
Established in 2011, Paramount Power and Data Limited, designed and installed intelligent data networks and security systems, as well as providing system support to commercial clients across the UK.
In April 2019, the company began using invoice finance to assist with its cash flow but several bad debts throughout 2019 and the start of 2020 contributed to significant financial difficulties and ultimately led to the appointment of SFP's Simon Plant and Richard Hunt on 30th January 2020 as administrators.
SFP subsequently, achieved a sale of the business and assets to Paramount Technical Solutions Limited, which has seen the futures of its employees preserved.
Simon Plant said: "Pressure on cash flow is a challenge to many small businesses, and while Paramount Power and Data Limited took appropriate steps through invoice finance, in the end it wasn't enough. By calling in the administrators early, we were able to review the business and sell it as a going concern, thus preserving jobs."