SFP Achieves Sale of Business in Administration and Saves All Jobs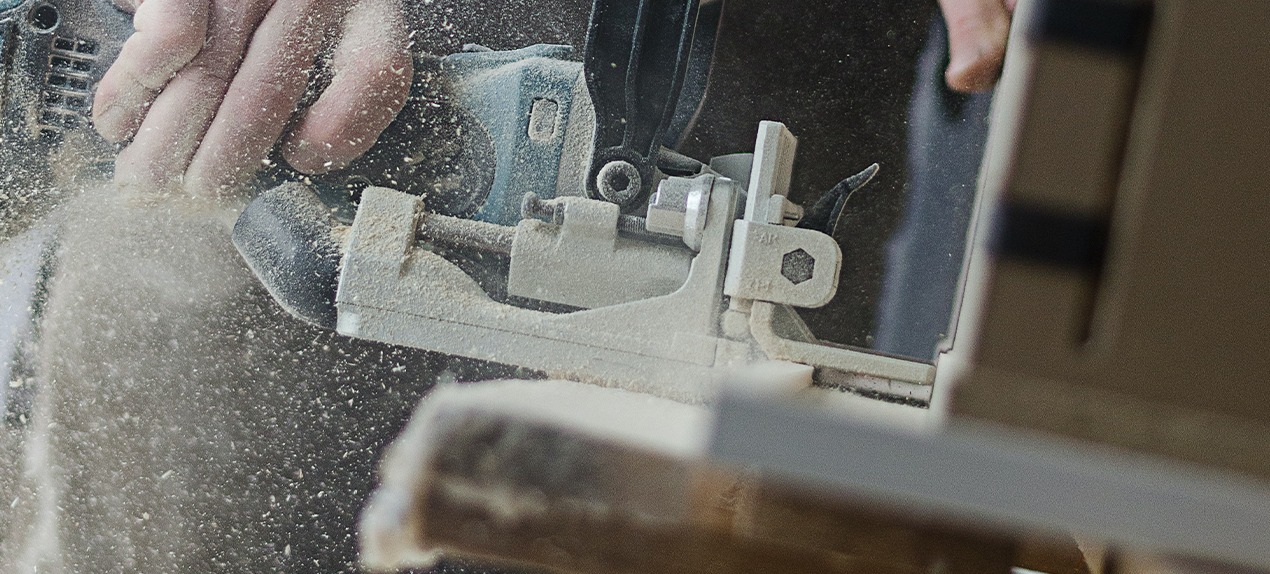 Nationwide insolvency practitioner SFP has completed the sale of the Ramsgate-based carpentry business, LNM Carpentry & Joinery Limited after it was placed into administration, and in doing so has preserved all of the jobs and the future of its contractors'.
LNM Carpentry & Joinery Limited started trading in January 2014 providing services to house building clients in Ramsgate and the surrounding areas.
In 2015, the company reported turnover of £1 million, but in 2016 suffered a significant bad debt from one particular client causing cash flow troubles and HMRC arrears.
Following HMRC notification that the company would be wound up, the Directors appointed SFP's Joint Administrators, Simon and Daniel Plant on 6th June, 2017.
A sale of the business as a going concern was finalised on 9th June 2017 to South East Structures Limited.
"The Company suffered a significant six figure bad debt in 2016, and also cash flow difficulties as a result of various late paying clients," says Daniel Plant. "Despite best efforts to continue trading, which included securing additional funding, the Company was ultimately unable to do so resulting in HMRC arrears. The purchaser, South East Structures Limited will be looking to maintain a tighter rein on its finances going forward."