Italian Restaurant Saved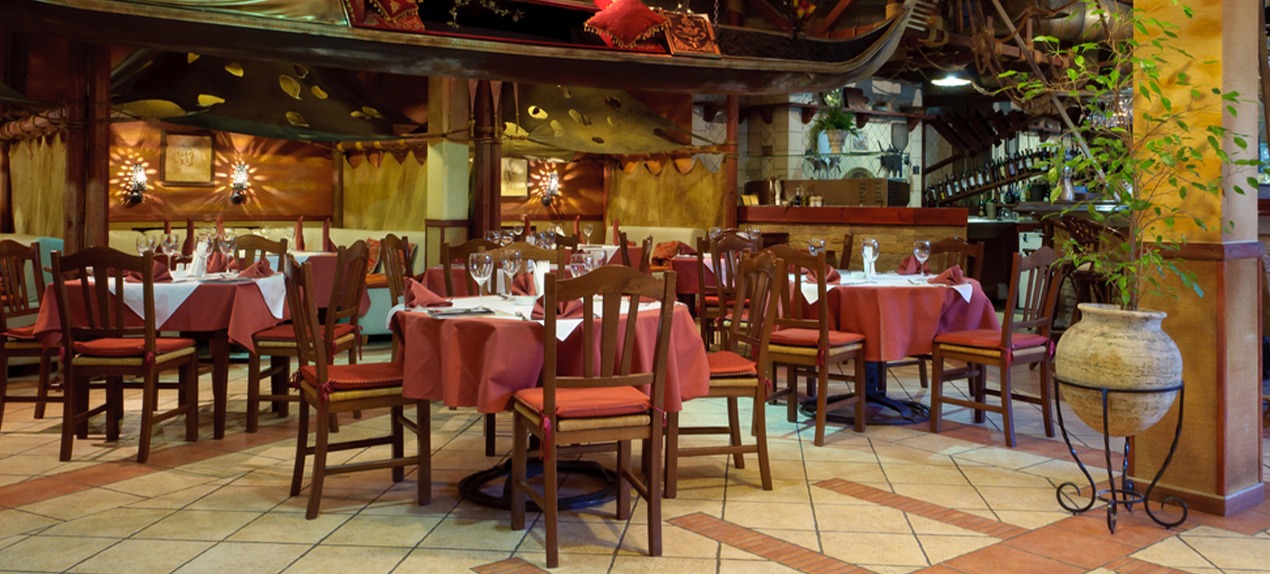 M.M. Caterers Limited, the name behind a chic Italian restaurant near St Pauls, suffered a downturn in revenues caused by a number of factors, including poor trading during the London Olympics that saw fewer customers through its doors.
Although the business entered a Company Voluntary Arrangement ('CVA') in May 2013, that CVA was breached in April 2015 and the directors entered into administration to save the business.
Simon Plant and Daniel Plant of SFP were appointed to manage the administration and having valued the business, immediately set about trying to sell it as a going concern. Before being appointed, the SFP Directors sought potential interest, and post appointment reviewed the property leases and liaised with local landlords.
Daniel Plant reported that a buyer has now been found and the business remains open, "This is a very successful outcome for a restaurant with a proud reputation in London since the early 1960s and shows the value in consulting with an IP early in the process."
"The hospitality sector is fiercely competitive, and even well-established businesses can sometimes struggle. What is particularly unfortunate in this case, is that the restaurant's troubles coincided with the Olympics, when perhaps they may have expected to have enjoyed a boom time."