SFP Completes Sale of Recruitment Services Company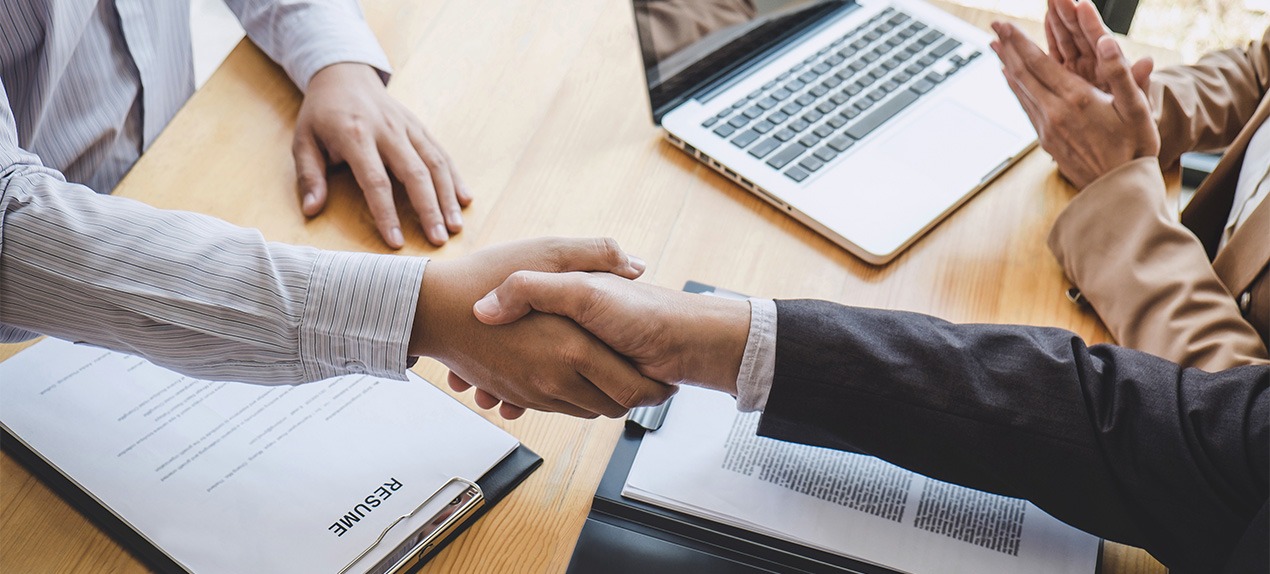 Nationwide insolvency practitioner, SFP, has completed a sale of the business and assets of Blue Yeti, a recruitment agency based in Leicester.
Blue Yeti began trading in 2011 to provide staff to the engineering warehouse and cleaning industries. Blue Yeti turned over approximately £450,000 in 2017 and it anticipated increases in turnover for 2018. However, the company was unable to reach its projected turnover levels. In addition, the company experienced significant credit control issues, that meant it suffered from cash flow issues and a depletion of its cash reserves.
Blue Yeti and Mi Life recruitment agencies had a shared Director. Both companies ceased to trade on 21st September 18 due to a lack of funds and not being able to continue to fund temp employee wages.
SFP's Simon Plant and Daniel Plant were appointed Joint Administrators of the Company on 26th September 2018.
"A valuation of the business and assets was completed, and the marketing concluded with the sale of the business and assets to Halo Staffing Solutions Limited," says Joint Administrator, Simon Plant. "Blue Yeti had four permanent staff (all directors) – three were made redundant and the remaining employee transferred to the purchasing entity. She is looking to resurrect the business."