SFP Complete Restructure of Thames Packaging Group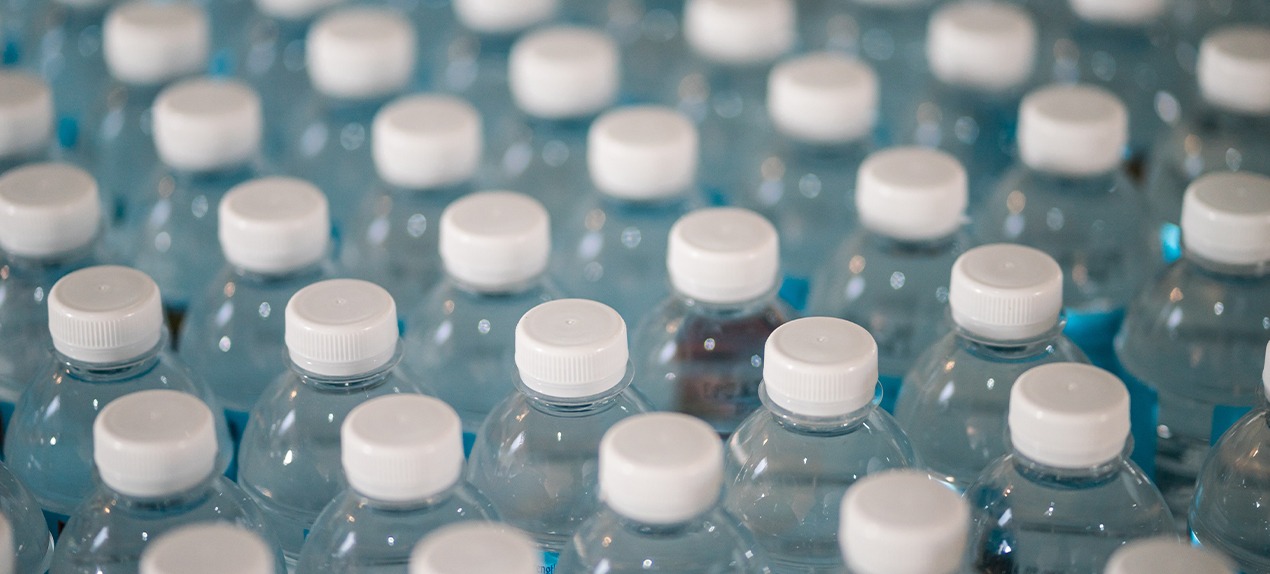 The nationwide insolvency practitioners SFP has rescued a well-established packaging company, retaining important contracts, saving jobs and ensuring a maximum return to creditors.
Established as Thames Packaging Group Limited (TPG) in 2008, the company predominantly manufactures bottles for shampoos and cleaning products from its Maidenhead premises. At its peak, TPG had a turnover of £4m and employed 38 staff.
The cash flow difficulties suffered by TPG and the non-payment of its utility bills resulted in the electricity power supply being disconnected. Production ceased and staff were sent home. TPG required outside assistance and the debenture holder took the decision to place the company into Administration, to protect and provide an opportunity to save the business.
SFP's Simon Plant and Daniel Plant were subsequently appointed as Joint Administrators on 12th October 2015. In the circumstances, with no electricity and the staff having been sent home, swift action was required to get production restarted and the company saved.
The Joint Administrators instructed agents to carry out a valuation of the business and assets. Expressions of interest were received and negotiations were undertaken.
The Joint Administrators were subsequently able to agree a sale of the company's business and assets to Thames Equipment Limited. All jobs were saved and the completion of the sale took place on 15 October 2015. 
"Following our appointment we were faced with a dire set of circumstances with TPG having no power and no staff on site. Time was very much of the essence," says Simon Plant, Joint Administrator. "Being able to guarantee the continuity of the business and protect goodwill that salvaged certain trading relationships, while also maintaining all staff's employment is a great outcome for all concerned."