SFP completes sale of Construction & Management Training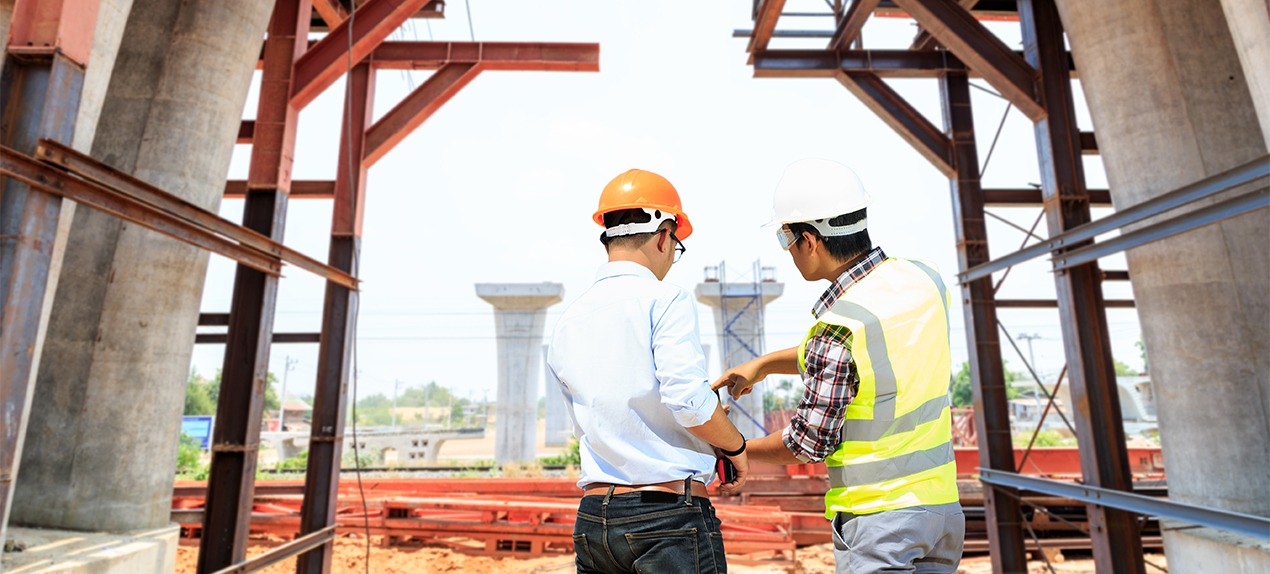 Nationwide insolvency practitioner SFP has successfully completed the sale of Northamptonshire-based Construction & Management Training Limited, after the business was placed into administration.
Construction and Management Training's troubles started pre-pandemic as a result of a fall in demand for the company's NVQ training. While costs were reduced to protect the future of the business cashflow problems persisted and following redundancies only two employees remained with the business.
The company was incorporated in October 2009 to provide training and assessment solutions to the construction industry. It initially provided training for other training providers on a contractual basis as well as to a local agricultural college. As the business grew it was engaged by various leading UK Construction companies and by 2012 it has won a major contract to provide NVQ training for the plant operators of a major company. It expanded its workforce and established a bespoke training facility in Fulbourn, Cambridgeshire.
By 2017/18 its workforce peaked at 12 staff, with a turnover as c£1.2 million – but in 2019/2020 turnover halved, and the business sought financial advice, entering a Company Voluntary Agreement (CVA). Unable to meet the terms of the CVA, the Directors engage SFP. David Kemp and Richard Hunt, of SFP, were appointed as Joint Administrators on 6 May 2021.
SFP subsequently achieved a sale of the business to CMT Commercial Services Limited on 14 May with the two employees transferring to the new company. The training facility infrastructure was also sold to an independent third party.
David Kemp recognises the importance of achieving a sale despite the difficult environment: "Construction and Management Training Limited was already in difficulties before the pandemic, and is a classic example of the impact that the loss of a major contract can have on a business. This is a big enough challenge in normal times, but the pandemic added another level of complexity and so we are delighted to have achieved a successful sale."