SFP Completes Sale of CJ Holmes & Sons and Safeguards all Jobs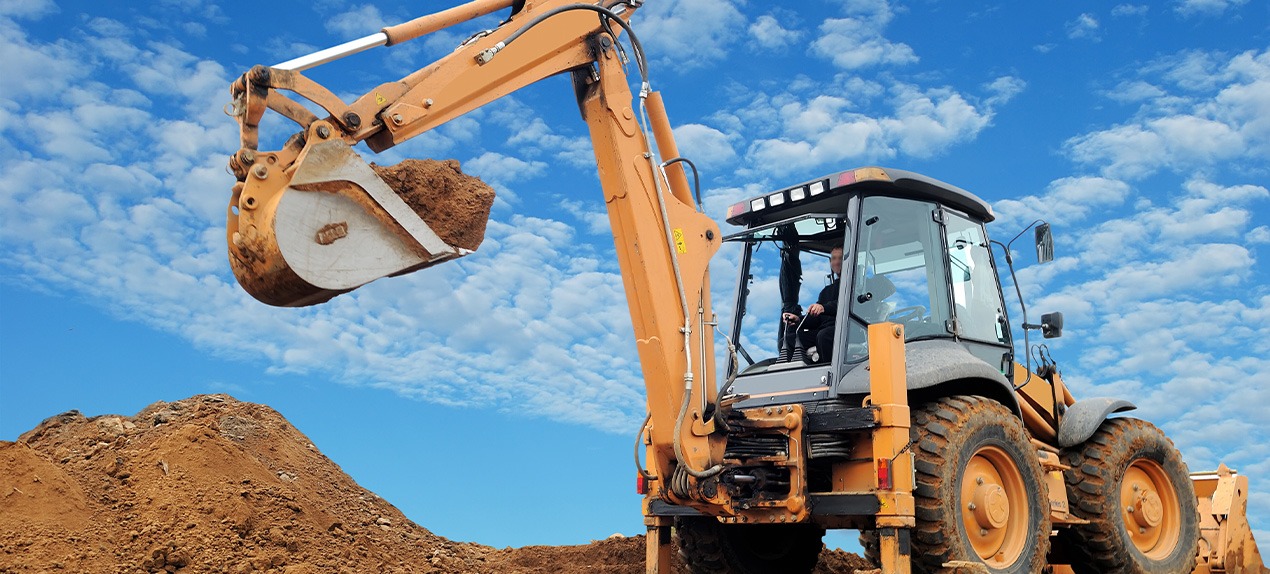 Nationwide insolvency practitioner, SFP, has completed a sale of the business and assets of CJ Holmes and Sons Limited to CJH Civils Limited preserving the future of all six employees in the process.
Incorporated in 2013, CJ Holmes and Sons was based in Lincolnshire and provided groundwork services to local companies in the leisure, commercial, construction and domestic sectors, and also hired out a small amount of plant machinery. Despite an estimated turnover of £960,000 in 2017, the company amassed significant debt to Her Majesty's Revenue and Customs (HMRC).
The natural end to a successfully completed contract led to a decrease in turnover. In addition, significant repair costs were incurred in relation to the plant hired out. As a result, the business' cash flow suffered and it was not able to keep up with the repayment of its liabilities.
Following this, HMRC presented a winding up petition against the company on the 4th July 2018. The Directors sought the appointment of administrators. Simon and Daniel Plant of SFP were appointed as Joint Administrators following the administration order granted by the court on the 17th July 2018.
Agents undertook a marketing campaign and a valuation of the business. Following the passing of the deadline, a sale of the business and assets was completed on 23rd July 2018 to CJH Civils Limited. All employees have been transferred to the new company.
"This example underlines the importance of approaching turnaround specialists before the state of the business is too dire," says Simon Plant. "In this instance we have been able to preserve the good will of customers and continue the employment for all of staff."