SFP Conducts Sale of Specialist Healthcare Recruitment Agency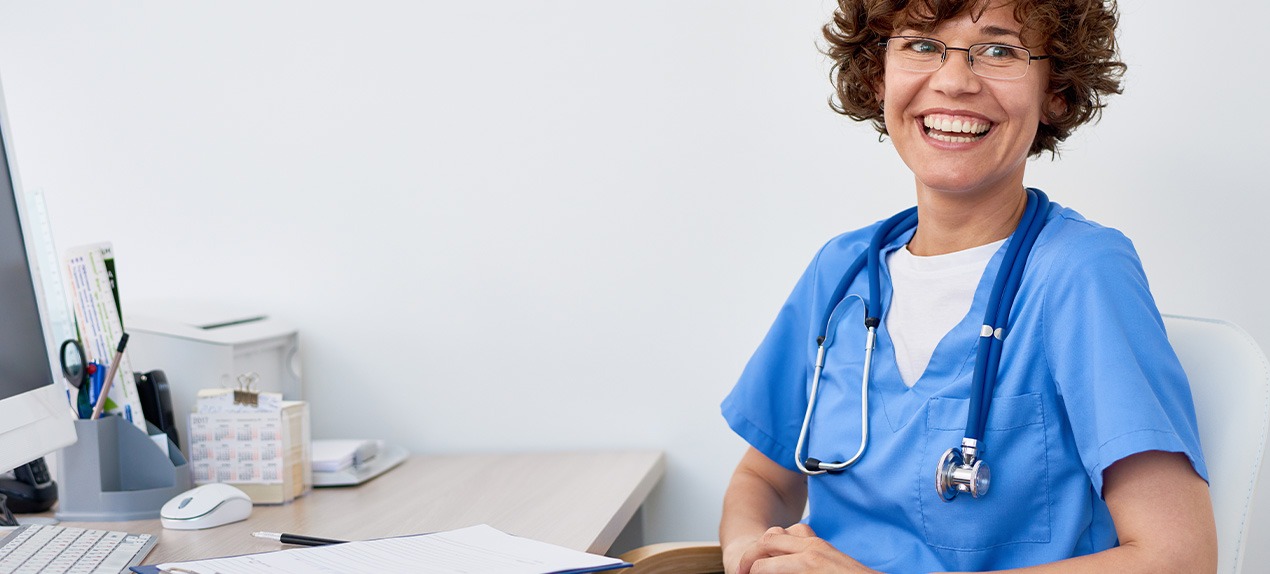 Nationwide insolvency practitioner, SFP, has completed a sale of the business and assets of Heart to Heart Recruitment, saving all employees in the process.
Heart to Heart began trading in Lincoln in April 2016 to provide the specialist recruitment of health care assistants to care homes and regulated care homes in the private sector.
Despite turning over £324,000 in 2016, the company ran into financial difficulties due to a loss in revenue after its biggest client entered into a Company Voluntary Agreement (CVA) which resulted in loss of funding and consequently the Company struggled to meet its payroll obligations to its contract staff i.e. care workers.
This resulted in the charge holder appointing SFP's Simon Plant and Daniel Plant as Joint Administrators of the Company on 2nd November 2017.
Following a valuation of the business, the Joint Administrators marketed it for sale, sought offers and concluded negotiations of the sale. All three employees have been TUPE transferred to the new business.
"We have been looking into the issues around the administration to determine where the business ran into difficulties," says Simon Plant. "Concurrently, we have managed to negotiate the sale of the business which has ensured the continued employment of staff, and maintained goodwill with the client base.
"Any business that is experiencing financial pressure should enlist the services of specialist advisors before such pressures become too much and they have to enter into administration."