SFP Gives Hospitality Company Fresh Start and Saves all Staff in Process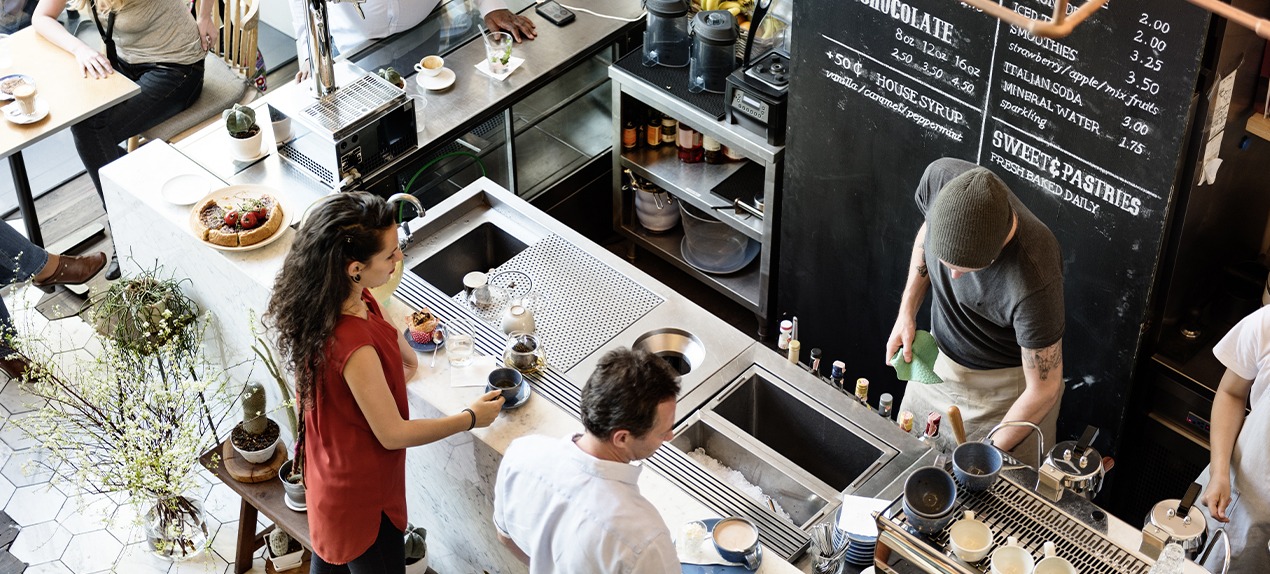 Nationwide insolvency practitioner, SFP, has completed a sale of the business and assets of Fresh Hospitality Limited (Fresh), a catering business trading as the 'Sociable Folk Café', saving the jobs of all 17 employees in the process.
Fresh began trading as a café in the centre of Leeds in 2013. The company had three premises in the city: kitchen space for food preparation work; office space for administration; and the café that was open to the public.
Despite turning over more than £1 million in 2016, the company ran into financial difficulty due to the loss of a major contract, and the ability to service its long-term debts. It also fell into arrears to HMRC.
As a consequence, management attempted to enter into a formal arrangement with its creditors by proposing a Company Voluntary Arrangement (CVA) offering a certain pence in the pound, although this was rejected by the Crown.
Upon further instruction of the Director, SFP's Simon Plant and Daniel Plant were subsequently appointed Joint Administrators of the Company on 1st August 2017.
Following a review of the business, the Joint Administrators maintained trading for several days while they sought a buyer, marketed it for sale and conducted negotiations for the sale.
"We are continuing investigations into the administration to ascertain what happened," says Daniel Plant, "but are happy that we have been able to sell the business in the meantime and protect the workforce. Small firms are under increasing pressure from mounting costs, and it is important that they look to call in the support of specialist advisors before those costs drive them into administration."