In Light of Insolvency, Integrated Technology Business Considers Its Options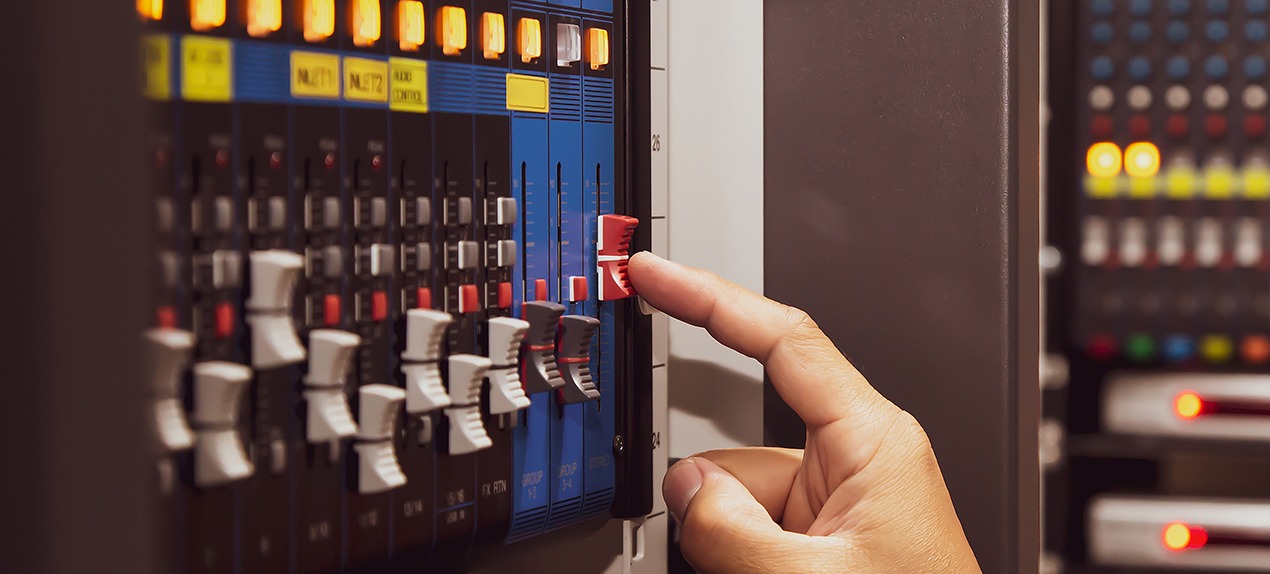 Incorporated on 17 February 2005, Pixel Projects Limited is an integrated technology AV business that designed, installed and maintained AV systems for blue chip clients all over the world. By 2014, Pixel continued to grow steadily with a turnover reaching £2.8 million.
In January 2014, the Company decided to expand overseas, opening subsidiaries in New York, Dubai, Spain, India and Singapore. To assist with the cash flow, the Company required inward investment to oversee continued expansion. FGN Capital Limited, a venture capital and private equity firm, invested into the Company, and as a result, became majority shareholder.
Despite receiving investment the Company experienced cash-flow difficulties and a winding-up-petition was presented against Pixel by a trade creditor. The Company sought advice and the directors subsequently looked to put the Company in Administration in order to benefit from a moratorium. SFP's Simon Plant and Daniel Plant were subsequently appointed as Joint Administrators in October 2016.
Whilst securing the sale of the Company, the Joint Administrators were able to save the jobs of the 34 employees, who were successfully transferred under TUPE, to the new purchaser.
"All jobs have been secured and the company is now looking to push on and win more contracts. This is yet another example of how a business in financial difficulty is able to be rescued, enabling on-going service to customers and to preserve the workforce." – Simon Plant